Do More With the Equity in Your Home
Competitive Rates for Short-Term or One-Time Needs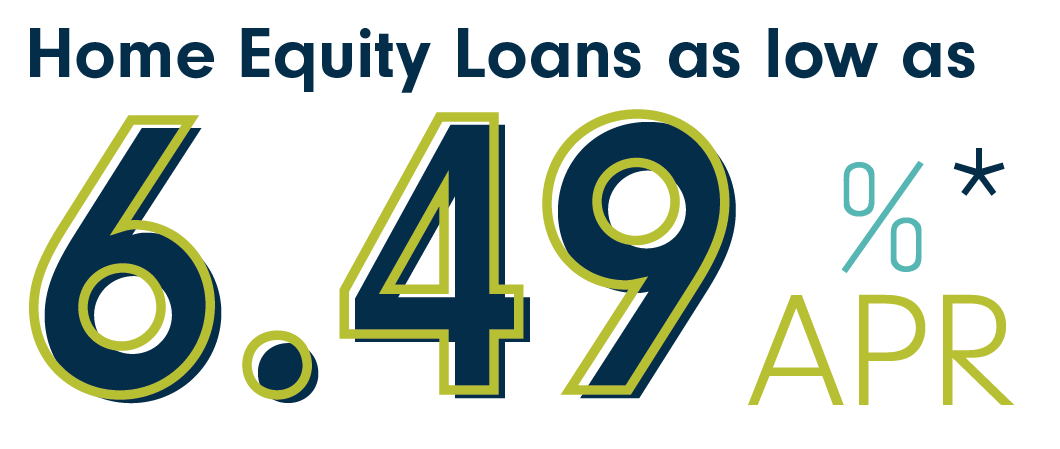 How would you transform your life with a Home Equity Loan? This can be an easy, affordable way to finance home improvement projects or use towards major life events.
Education expenses
Major life events
Home remodel projects
Debt consolidation and more!
Why a Home Equity With FCCU?
Accommodating repayment terms that work uniquely for you
The interest paid might be tax deductible**
Quick, local decision-making and processing
Attentive, friendly service from start to finish
How Does a Home Equity Work?
Apply using the existing equity in your home as collateral. Receive money up front as a lump sum (home equity loan) or advance funds as needed (home equity line of credit). Home values fluctuate, so take advantage of today's market while you can!
To learn more about a home equity loan, contact your local loan officer or listen to our Home Equity Podcast. Go ahead and Dream Big!
---------------------------------------------------------------------------------------------------------------------------------------------