View all posts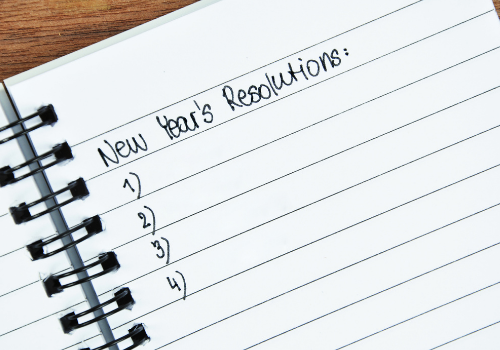 Healthy, Financial New Years Resolutions
01/12/2021
Get more exercise. Lose weight. Quit smoking. These are the typical New Year's resolutions each year. But the same line of thinking can be taken in the context of your financial health. Let's look at some of the most popular New Year's resolutions ever made and how to translate them into personal finance resolutions.
Read More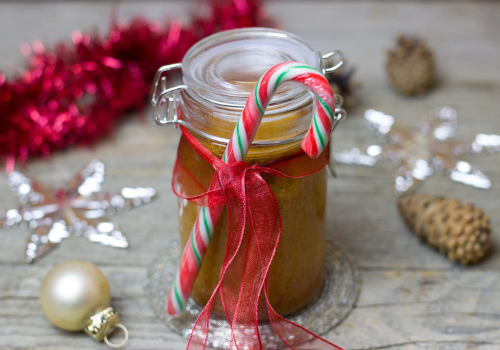 Save Money This Holiday Season with these DIY Gift Hacks
12/08/2020
Love the holidays but hate the Santa sticker shock that follows? No need to spend your way into debt this Christmas. Here are 12 homemade gift ideas from across the cyber-verse to get you started.
Read More