View all posts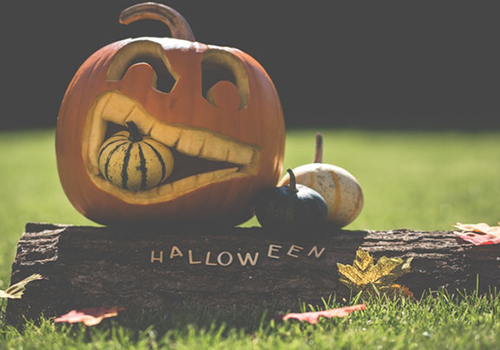 How to Avoid Managing Your Money Like a Halloween Monster
10/02/2019
As October hits, it is often the time of year we think of Halloween and all that comes with it, including the scary monsters. However, when it comes to comparing these monsters with managing our money, we might have more things in common than we hoped for.
Read More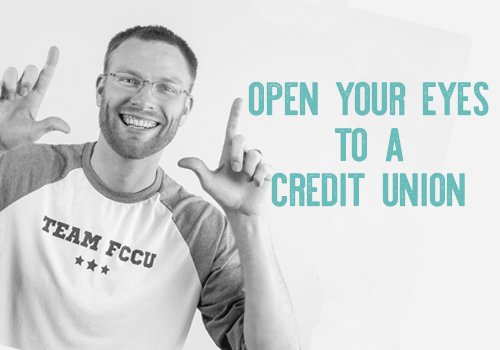 Open Your Eyes to a Credit Union
07/30/2019
We know credit unions can make dreams come true. However, there are often five common misconceptions about credit unions, and we want to combat these myths.
Read More