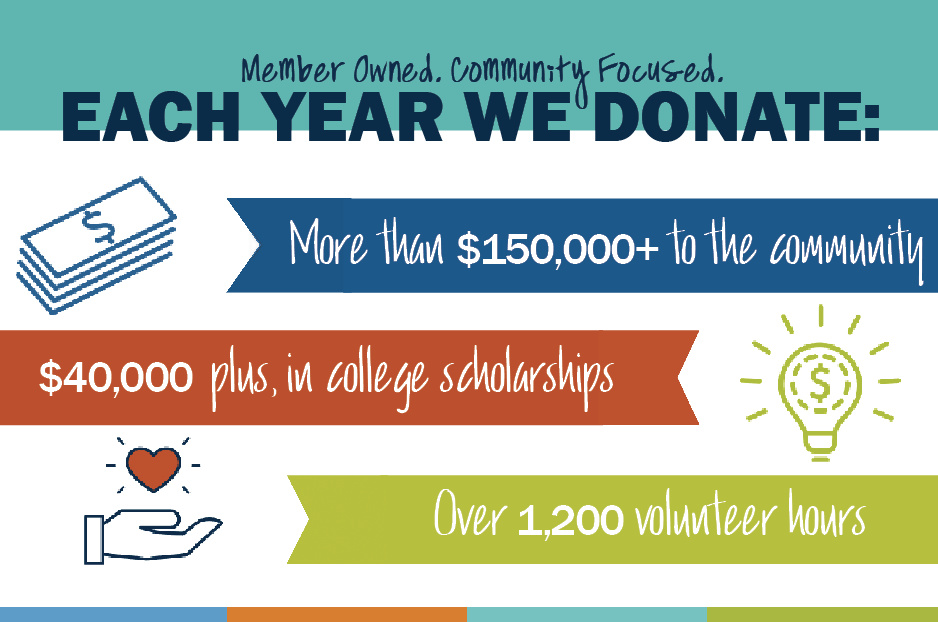 Click Image for Slideshow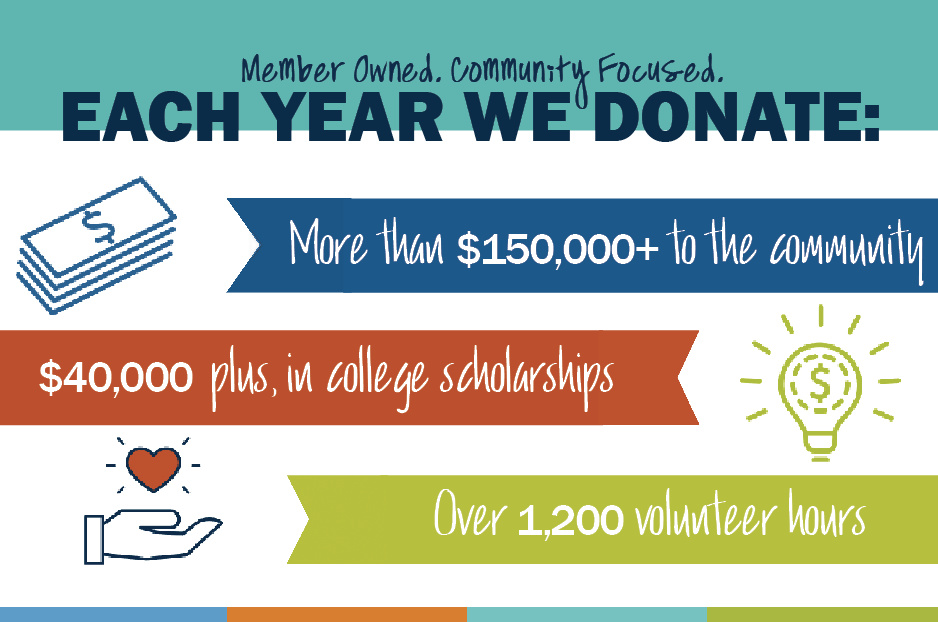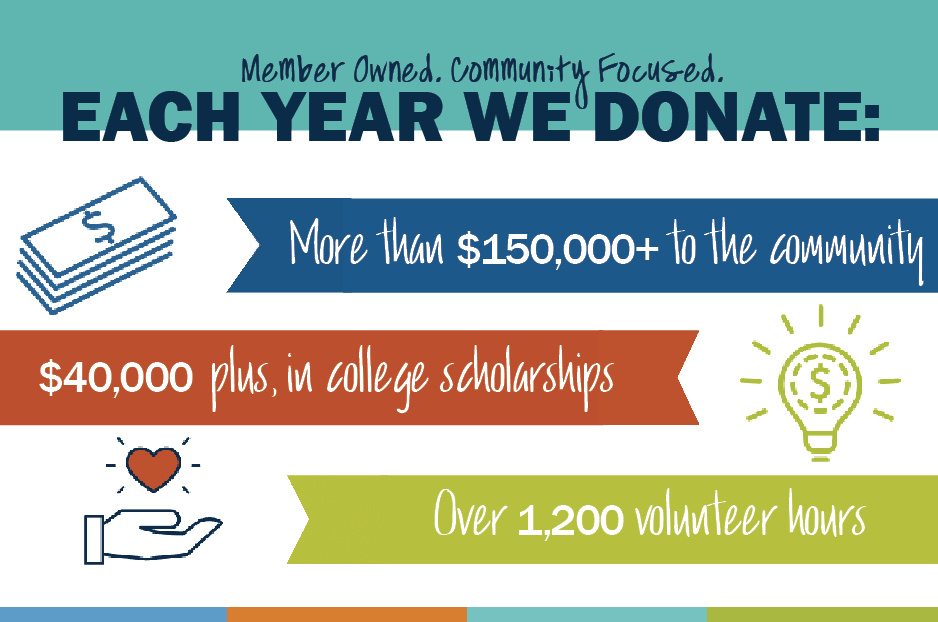 We don't just live and do business in our community; we also get involved by sponsoring, volunteering and participating when neighbors need a helping hand. It's an opportunity to give back to the community. It's a chance to learn, develop relationships, and create memories. It's also a lot of fun. The following are just a few of the worthy organizations that we support throughout our company.
Organizations We've Worked With
Volunteering:
Meals on Wheels
Relay for Life
Financial Literacy Teaching
School Board Members
ND Jump Start Coalition
Farm Rescue
Toast Masters International
Chamber of Commerce Board
Special Olympic Sports
4-H
United Way Board
Red Cross Board
Junior Achievement
Associations:
Lions Club
Local Community Foundations
Elks Club
Local Sports Federations
Zonta Club
Kiwanis Club
Optimist Club
Knights of Columbus
Young Professionals Network
Donations & Sponsorships:
United Way
Relay for Life
Ducks Unlimited
Youth for Christ
Local food pantries
Wildlife clubs
YMCA
March of Dimes
Local Colleges & Universities
Looking for a donation for your organization or event, submit a request online.