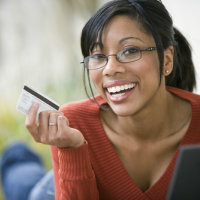 Visa Promotion
Save Big!
We're offering a great low rate on new FCCU credit cards.
For a limited time, you receive 1.90% APR* on purchases or balances transfered to a new card card. After the 12 month promotional period, the rate will be 9.90% or 14.90% APR.
Transfer a balance

Shop for back to school

Get rewarded with points or cash back

Enjoy no balance transfer or annual fee
Find out more about our Reward Credit Card, then enjoy the rewards by Applying Now!