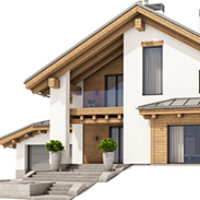 Planning to Purchase a Home?
It's EASY to get prequalified.
Now's never been a better time to purchase a home! Before you start looking for a home, consider the opportunity to get prequalified for a home loan purchase. It's the perfect time to see where rates are, learn about the process and get your questions answered by our mortgage experts.
- Apply online or by using our mobile app
- In person
- Over the phone
Call or email our qualified mortgage experts to set up your appointment today or click here to learn more about purchasing your first home.