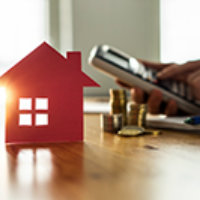 How Much are You Paying on Your Mortgage?
Mortgage Rates are Low!
Whether you're looking to buy a new home or refinance your existing home, now has never been a better time! Mortgage rate are low, so don't hesitate to contact us to see if we can lower your payment.
Call or email our qualified mortgage experts to set up your appointment today or click here to learn more about purchasing a home.