July Newsletter
Youth Week Set for August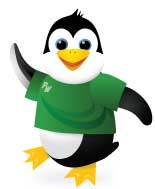 Each year, FCCU celebrates Youth Week to encourage saving amongst our youth and the importance of proper money management. This year, the theme for Youth Week is "The Future is Yours". Each branch location will be holding events and activities the week of August 5-9, with the exception of Fargo branches, who will have a Family Fun Night in July.
Kids, make sure to join us to receive a giveaway! We have fun sunglasses for you to enjoy this summer.
Bismarck - August 8th - 4 pm to 7 pm - Swimming, hot dogs, chips, salad, drinks and prizes - Hillside Park
Climax - August 5th - 9th - 8 am to 4 pm - Giveaways and prize drawings - Climax Branch
Crookston -August 5th- 9th - 9 am to 4 pm - Free freezies on the 7th, but giveaways and register to win free movie passes all week - Crookston Branch
Fargo - July 16th - 4 pm to 7 pm - Family fun night with bouncy house, fire engine company, grill out and Vikings Player Linval Joseph - 45th Ave Branch parking lot
Grand Forks 32nd & East Grand Forks - August 5th through 9th - 9 am to 4 pm – Treats, games and giveaways - Grand Forks 32nd & East Grand Forks Branches
Hankinson - August 9th - 9 am to 3 pm - Ice cream floats and giveaways - Hankinson Branch
Jamestown - August 7th - 10:30 am - Free movie - Bison 6 Cinema
Lake Region (Devils Lake, Lakota, Bisbee, St John & Ft Totten) - August 7th - 3 pm to 5 pm - Swimming and refreshments - Ruger Park, Devils Lake
Larimore - August 5th - 9th - 9 am to 4 pm - Treats, games and giveaways – Larimore Branch
Milnor - August 5th - 9th - 8 am to 4 pm - Prizes, giveaways and treats - Milnor Branch
Napoleon - August 7th - 5:30 pm to 7 pm - Supper and games - Napoleon City Park
Northwood - August 5th- 9th - 9 am to 4 pm - Treats and giveaways, plus each youth account deposit will be entered for a big prize - Northwood Branch
Oakes - August 6th - 1 pm to 5 pm - Swimming and freezies - Oakes Community Pool
Portland - August 5th through 9th - 8 am to 4 pm - Treats, giveaways and games - Portland Branch
Steele - August 5th through 9th - 8 am to 4 pm - Treats and giveaways - Steele Branch
Valley City - August 7th - 4 pm - Free movie - Valley Cinema
Wahpeton - August 5th through August 9th - 9 am to 3 pm - Giveaways, movie passes and treats - Wahpeton Branch
Wishek - August 6th - 5 pm to 6:30 pm - Picnic, games, photo booth and giveaways - Wishek City Park
Jessy's Toy Box Named as Third Quarter Charity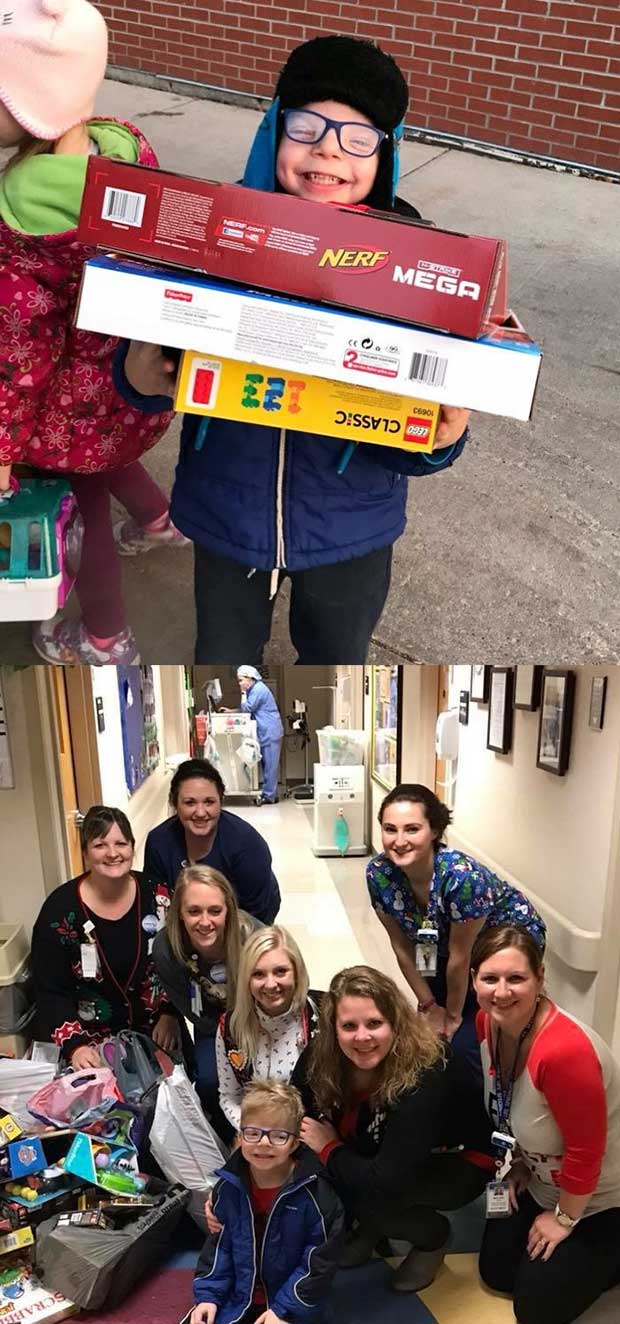 The third quarter fundraising organization, as chosen by FCCU staff, is Jessy's Toy Box. This is a new charity we've never supported and we're excited to tell you about it.
This local nonprofit was started by 'Jessy' Haberman in 2015. Jessy was born with a rare syndrome and received infusions at the Sanford Roger Maris Cancer Center. After receiving a toy as a gift at one of these sessions it became Jessy's dream to continue the gift of giving and that every child receive a gift during their hospital stay. In memory of Jessy, his parents continue to support his dream for Jessy's Toy Box.
To support Jessy's Toy Box, FCCU branches will be holding a toy drive. All donations will be distributed to kids from 0-18 years old at local children's hospitals and infusion centers. Ideas for giving include:
New toys, board games and books
Blankets and slippers
Art, jewelry, nail and craft kits
Gift cards (iTunes, Amazon, Xbox, PlayStation, Barnes and Noble)
Cash donations (to be used for movie tickets or area activities)
In addition to the supply drive, FCCU employees will also be doing Jeans Fridays with all funds raised going to support Jessy's Toy Box. The fundraising dates are July 1st - September 30th.
For more information find on Jessy's Toy Box, visit: jessystoybox.wixsite.com/website or on Facebook.
Pictures Top Right- Jessy Haberman delivering toys at local hospitals in 2018. Pictures Bottom Right- Jessy with local nurses delivering toys.
FCCU Online Banking & E-statement Benefits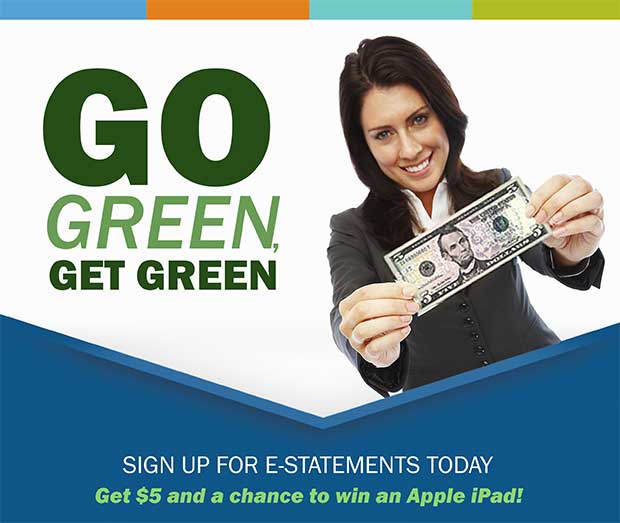 Are you tired of calling your local branch to check your account balance? There's an easier way! FCCU has made it a priority to provide our members with the most up-to-date resources at your fingertips, so you can manage your finances anywhere, anytime!
Here are a few benefits of online banking:
View account balances & history
Transfer funds & schedule transfers
Make loan payments & pay bills
Financial management solution
Purchase Rewards program
Instant transaction services
Download checking information to your computer or device
It's free, safe, secure and easy to use
To learn more about online banking and e-statements visit: myFCCU.com/personal/services/fccu-online-bill-pay.
*From June 24, 2019 through September 24, 2019, FCCU will hold a promotion allowing FCCU consumer members who sign up for e-statements during this time period to receive $5 deposited into their primary account. This promotion also includes a contest for all e-statement users to enter to win one Apple iPad. Only one entry per primary member will be accepted. You will automatically be entered to win the iPad when you sign up for e-statements. Current e-statement users will also automatically be entered. The winner will be selected within one week of the promotion ending and will be notified via e-mail and/or phone. Acceptance allows FCCU to promote member name and photos in all forms of marketing promotions.
Magic Minute Warehouse Dash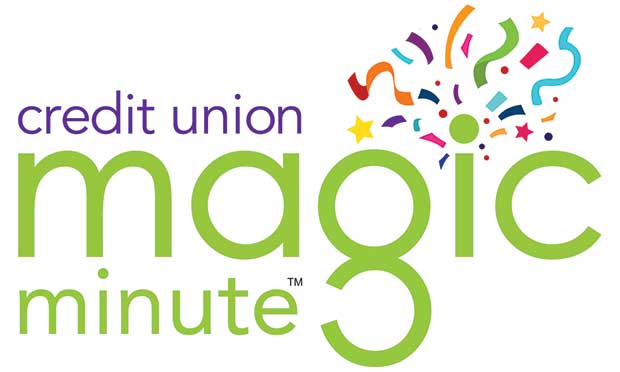 Imagine the rush of gripping the handle of an empty, oversized shopping cart in a warehouse stacked to the rafters with high-end merchandise – flat screen TVs, laptops, tablets, sporting goods, appliances and more – and you have one full minute to grab as much cool stuff off the shelves as you can. Legs flexed, eyes forward, you wait for the starting buzzer to sound and... zoom! You're off on a mad dash to bag anything in sight that strikes your fancy!
It can happen to you! FCCU wants to give all of our CURewards® cardholders the chance to win a trip to Chicago for the most outrageously exciting shopping thrill of a lifetime. Just a few years ago, it was FCCU member Brittany who enjoyed this trip of a lifetime!
It's called the Credit Union Magic MinuteTM sweepstakes and here's all you need to do for a chance to win an all-expense paid trip to the Windy City and a place for you and a guest at the starting line:
1. Register to enter the sweepstakes at www.CUMagicMinute.com.
2. Use your FCCU credit or debit card with points to make at least three purchases per week during any or all of the weeks between June 24 and September 23.
3. Every time you use your card, your name will be entered in up to seven drawings to pick the winners from credit unions participating in the Magic Minute.
4. The more you use your card, the more entries you'll have in the drawings, and the better your chances of winning.
No Purchase Necessary to enter or win. Open to credit & debit cardholders who are legal residents of the 50 U.S., D.C. or Puerto Rico, 21 or older, who are enrolled in a participating Credit Union CURewards Program. Ends 9/29/19. Void where prohibited. See full rules & how to enter without purchase at www.cumagicminute.com. Sponsor: PSCU, 560 Carillon Parkway, St. Petersburg, FL 33716.
Member's Choice Club Events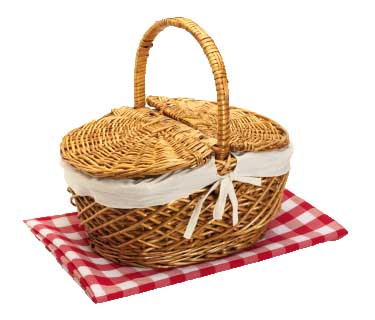 Join us for our upcoming events:
Bismarck - Pie & Ice Cream Social- July 17 - 10 am to 3:30 pm - Both Bismarck Branches
Steele - Pie & Ice Cream Social- July 18 - 10 am to 3:30 pm - Steele Branch
Jamestown - Annual Picnic - July 18 - 11:30 am - ND Farmer's Union - Must have ticket to attend event. Please pick up tickets before July 11th at Jamestown branches
Bismarck/Steele - Lincoln Trolley Ride - July 24- 2:00 pm (Members should arrive by 1:45pm) - 3rd St SE Depot, Mandan - Please RSVP to Kem at 701-355-4581, ext. 6200.
We have a special package of benefits for our members 55 years and up. Member's Choice Club is exclusively designed with a wide variety of perks and benefits including special gifts, events and account specials.
If you are someone with a zest for life and would like to learn more about getting involved with Member's Choice Club contact your favorite FCCU representative today.
Safe Online Shopping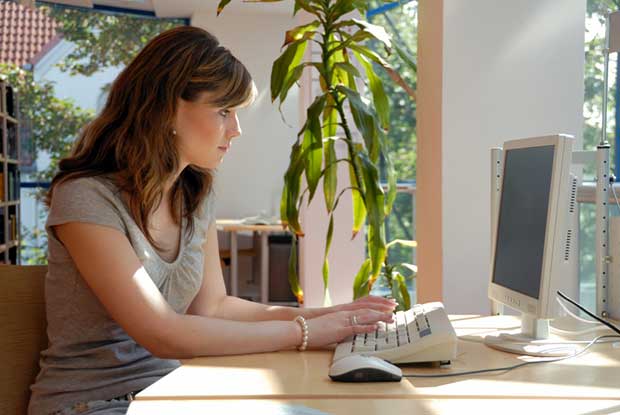 Nowadays, more and more people prefer to do their shopping online. You can find a lot of great deals, often with low-cost or free shipping. Having an easy-to-access marketplace that's open 24/7/365 where any product is at your fingertips can be great. But it's important to be cautious when shopping online. The tips below can help ensure your purchases are secure.
Use credit cards instead of debit cards when shopping online. Credit cards generally offer additional protection compared to debit cards because credit cards are not directly linked to funds you own. Additionally, credit cards have a limit to the amount you are responsible for if your account information is stolen.
Use secure online payment services (like PayPal or Venmo). With these services, the retailer never receives your financial information – that limits the chances of your information being stolen.
Always look for the "https" URL when shopping online. The added "s" at the end of "http" means that the site you're visiting is encrypted, so your financial data (such as your credit card details) are kept private. In most cases, the text in the URL is preceded by a padlock symbol, which also means your information is protected.
Avoid shopping via public Wi-Fi. Instead, opt for your mobile phone network. It may be more convenient to use public Wi-Fi, but there are many risks. Most hotspots are not secure, so your information is available for any hacker to use.
If an online deal seems "too good to be true" – avoid it. Be cautious of bait and switch scams and any website that looks questionable. Check to see if the site is reliable and if anyone has reviewed the product, company or deal.
Only share what's required for your purchase. You'll likely need to give your name, address, phone number, email and credit card information. It's best to just fill in the required information fields that have asterisks.
As great as online shopping is, be cautious when making internet purchases. If you currently do not have a credit card and would like to apply for one, talk to one of our FCCU representatives and they will be willing to help you or visit us online at myFCCU.com.