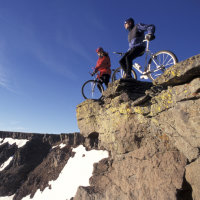 Personal Loans
Get the money you need to do just about anything. Our personal loans are affordable, easy to apply for, and we give you quick responses with local decision-making.
We pride ourselves on our personal service. Our loan experts will work with you so you can take a vacation, upgrade your furniture, or pay college tuition.
Summary

Get the funds for almost anything
Deposit secured or signature loans available
Affordable low rates
Flexible terms and low monthly payments
Easy to apply
Quick decisions made locally
Fast responses and personal service



Loans subject to credit approval.