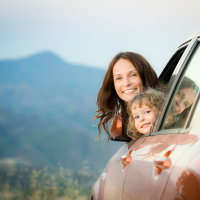 Auto Loans
Now is the time to get into that new vehicle you've been wanting. Our experienced loan officers have been helping members just like you finance their dreams, from work trucks to sports cars.
With our great loan rates and flexible terms, you'll get behind the wheel in no time. And if you're looking to save money, why not refinance your current auto loan with us?
Stop in to see a loan officer today or apply online!
Summary

Get the car or truck of your dreams
Buy new or used
Affordable low rates
Flexible terms and low monthly payments
Fast, easy application process
Pre-approval available for better buying power
Local decision-making

Fast responses and personal service




For the latest rates, give us a call at 1-800-850-7676 or visit the branch nearest you.