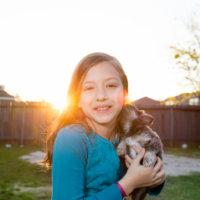 Lot & Construction Loans
If buying your own lot and building from the ground-up is what you need, FCCU has the loans for you. Our lot and construction loans will let you make your dream come true, with affordable payments and excellent rates.
Plus, you can count on our expert loan officers to give you fast decisions and make the process easy and smooth. And did we mention their professional, personalized service?
Summary

Competitive rates
Flexible terms
Affordable payments
Interest-only payments during construction
Can roll into permanent mortgage at end of construction
Save on closing time and costs
Local decision making for fast results
Personal service from professionals you trust




For the latest rates, give us a call at 1-800-850-7676 or visit the branch nearest you.