Main Office
Phone
1-800-850-7676
Email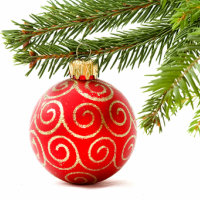 Holiday Open House
Join us for refreshments and door prizes to celebrate the Christmas season as we say thank you for choosing FCCU.
When: Thursday, December 14th during branch hours
Where: Join us at any one of our branch locations
Don't miss the refreshments, giveaways and door prizes, including a Pride of Dakota gift basket and gift certificates to local businesses. We hope to see you there!