View all posts
Celebrating Women in Finance: Meet Catherine
03/06/2023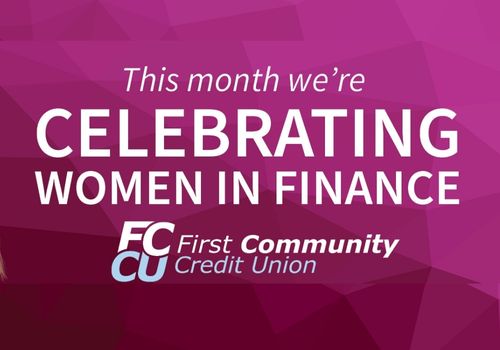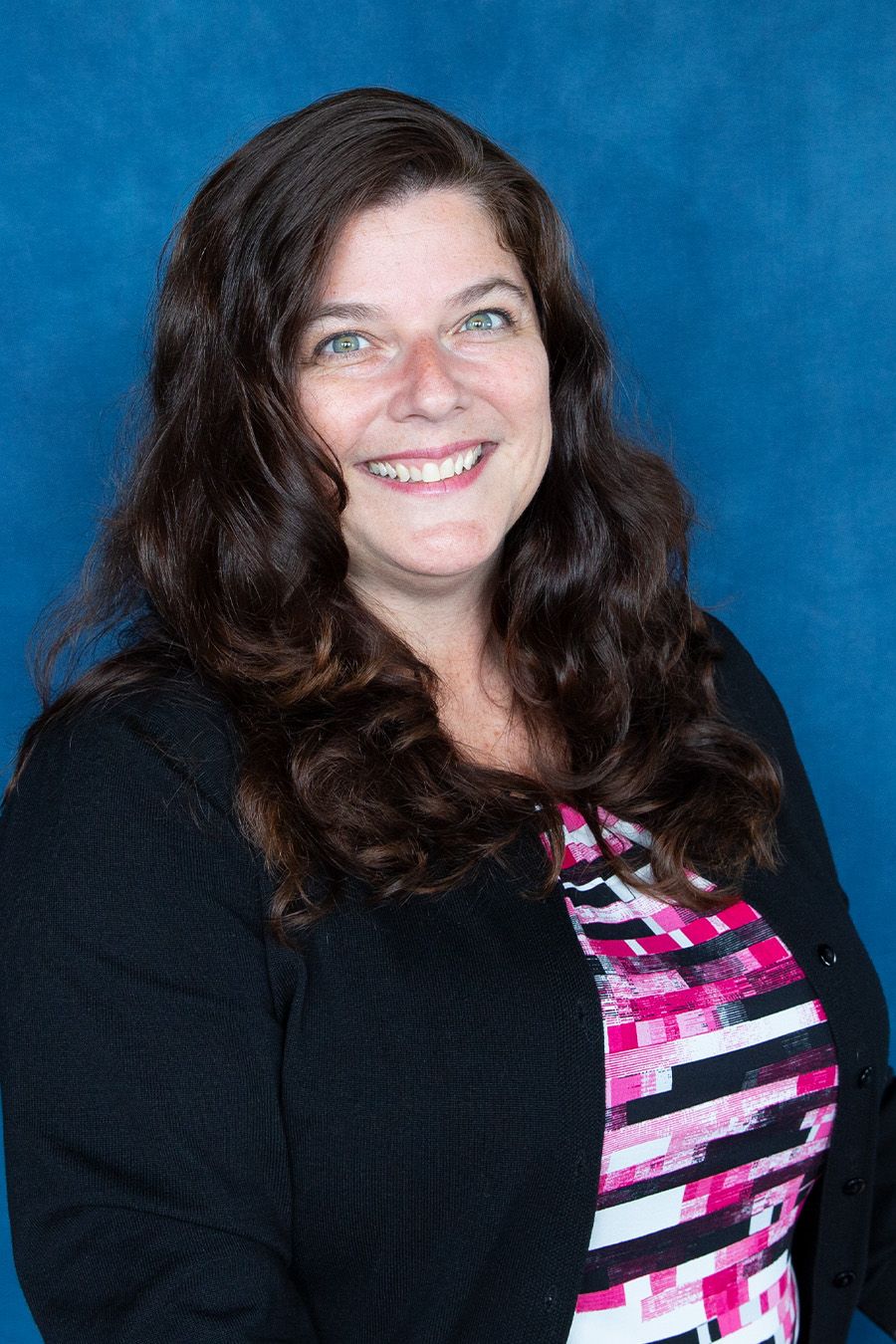 Every March, women are celebrated around the world for the impact they have had in the workplace. FCCU is proud to have 72% of our workforce made up of women, 58% of our leaders are women and 3 women sit on our Executive Team!
Meet Catherine Powers, VP of Loan Operations at First Community Credit Union. As a leader, she works to provide operational oversight to the lending department. That includes consumer retail lending, home equity mortgage, and business loan department. Additionally, Catherine helps to evaluate, develop, implement and train on the operating systems, policies, procedures, and regulatory requirements.
"I love being able to help our overall membership by providing resources to empower our teams to support the members."
Born and raised in Michigan, Catherine is a graduate of Eastern Michigan University with a Bachelor of Science. Prior to coming to FCCU, Catherine, was a Regional Branch Operations Manager for Dort Financial Credit Union, a 1.4-billion-dollar credit union with 10 branches and 105,000 members in the Midwest.
While some might think leadership is something that is automatic as you advance in your career, Catherine says otherwise. She notes, "Leadership skills are not something I remember learning or being taught at a specific time. It was something I learned over the years. Sometimes, I learned from several bad managers that showed me what not to do when given the chance to lead my own teams. I did also learn from really great mentors too."
"The best manager I had allowed me to make mistakes and learn from them without fear of repercussions."
When asked what it means to her to be a woman in a leadership role, Catherine says, "I look at leadership not through the lens of being a woman but through the lens of being an advocate for the next generation of leaders."
"I want to provide them with the best resources and clarity of direction to move the company forward."
So who inspires her each day? She says, "It is not a person that inspires me. It is the idea that by working together through technology, science and humanity we can become better tomorrow than we are today."
And while Minnesota is now where she's located, she will forever call Michigan home. In fact, when she's not working, Catherine and her husband find themselves traveling to visit her two adult children, and other family and friends back home in Michigan.
As for her advice for young leaders she says, "You must provide resources, direction and accountability constantly." She continues, "Proving those things takes effort. Managers and bosses do not want to put in that effort. Leaders do it because they know the results are worth it in the end."
"You cannot lead people if you are thinking about yourself and what makes your life easier."
To join our strong team, learn more about our careers here.