View all posts
Making the Most of FCCU Online Services
06/03/2020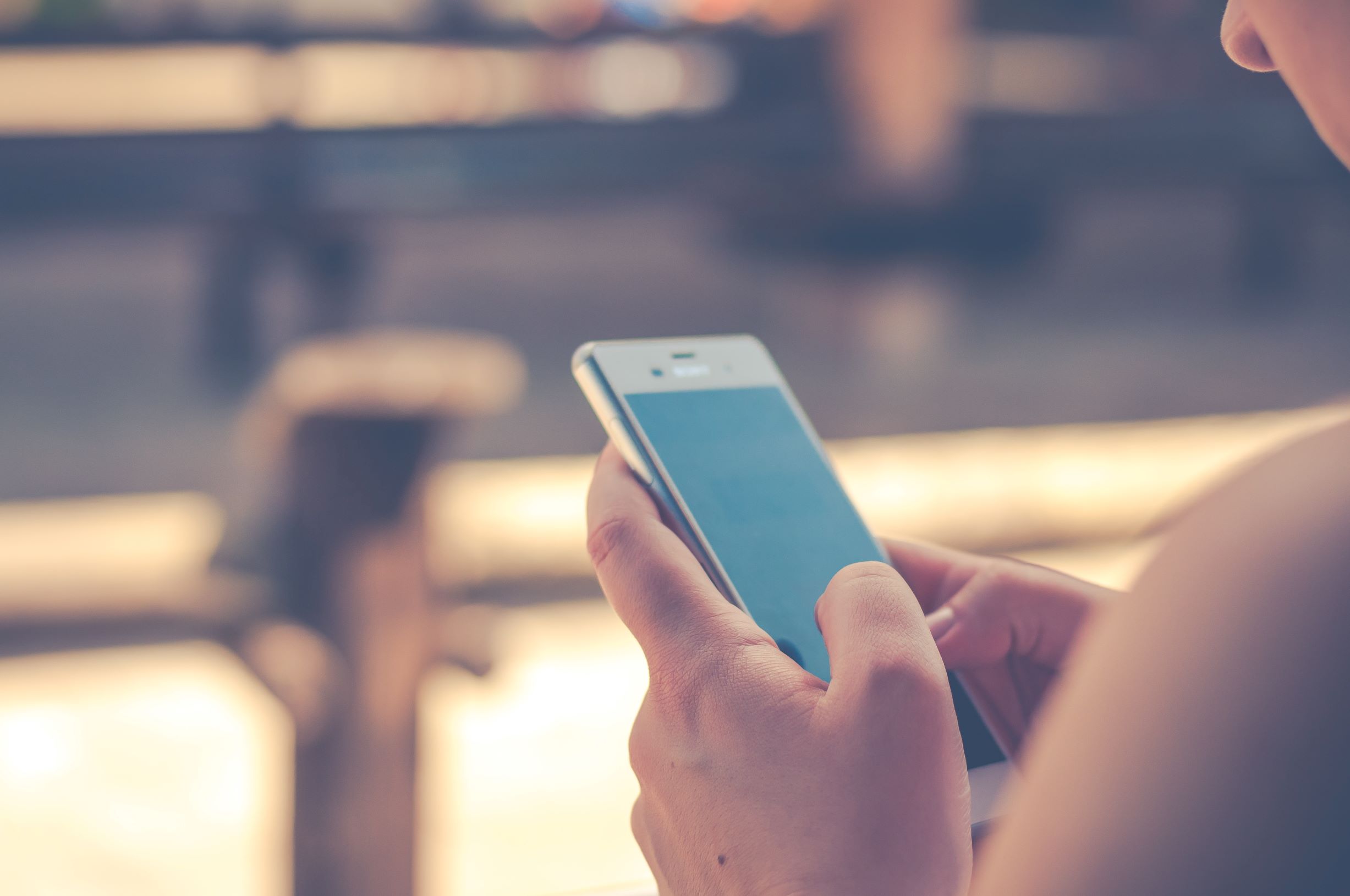 Most have us have used FCCU online to do basic things like pay bills, transfer funds and check your account balances, but are you making the most of your online services? Here are some capabilities that you might not be aware of and want to try out!
Save money at local and online retailers – Purchase Rewards
With Purchase Rewards you get cash back at local and online merchants. You may get rewards from Starbucks, Big Lots, Little Caesars and more. From within your online banking you can click to activate ,shop using your FCCU debit card and enjoy the extra rewards!
Turn off & on your cards – New FCCU Cards App
Our new FCCU Cards App gives you the credit and debit card control you've been wanting. You can:
Turn your card on and off
Dispute card transactions
Set travel notices
Access card account and transaction details
See card payments
Have spending controls and alerts
This new app doesn't replace our existing FCCU app, but is another great option to give you greater control over your convenience cards. Download in your app store today!
Deposit a check – EZ Deposit w/ FCCU App
Snap. Tap. Deposit. It's easy to deposit a check anywhere you are with EZ Deposit. Simply open our FCCU mobile banking app, take a picture of your check and deposit.
Payment with a touch of a button – Digital Wallet
Enjoy all the benefits of your credit and debit card without having to swipe your card, by using our FCCU Digital Wallet. Samsung, Google and Apple Pay™ lets you pay from your phone with this safe, easy and secure technology!
Get usage & balance notifications – Text Message Alerts
Sign up and get FCCU text alerts. Then, text 454545 and we reply instantly with your request.
BAL — Primary account balance
BAL ALL — All account balances
BAL CHK — Checking account balance
BAL SAV — Savings account balance
LAST — Last five transactions
TRANS — Transfer funds
STOP — Deactivate service
HELP — Help on keywords
Apply for a consumer loan – Loan Applications
Looking for a consumer loan? Whether you're in need of a car loan, boat, camper, motorcyle and more, we can help. We have an online application for your conviencence, too.
Budgets, goals, net worth & more – Money Management
FCCU's Money Management goes beyond by offering a complete and easy way to budget, gain control over your spending and helping you save more.
Features Include:
Spending chart with auto-categorization for both personal and business
Budgets, including smart auto-creation of budgets based on spending history
Debt payoff forecasting
Detailed net worth analysis and tracking
Expanded goals including debt payoff, savings and retirement goals
And More!
To get started: Log into FCCU Online and click on the Money Management link to get started!