View all posts
FCCU Receives National Diamond Award for Marketing
04/04/2023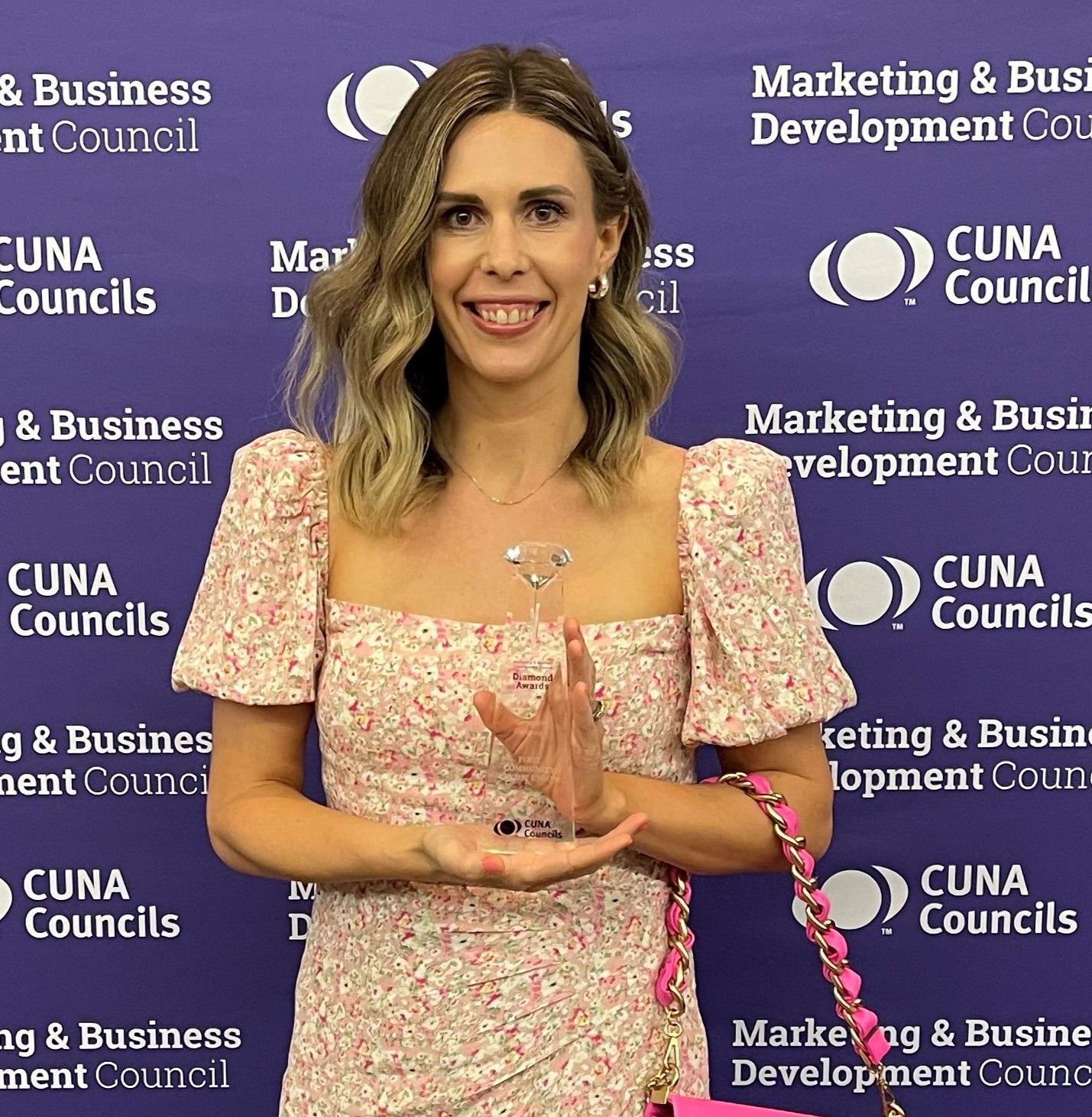 The Credit Union National Association (CUNA) recently awarded the 2022 recipients of the Marketing and Business Development Diamond Awards. FCCU was awarded a Diamond Award for the category of "Complete Campaign" at the CUNA Marketing & Business Development Conference.
"Diamond Awards are the gold standard of achievement in credit union marketing and business development," said Marella Nardotti, chair, Diamond Awards, and VP of marketing, NextMark Credit Union. "Inventiveness in effectively achieving and exceeding objectives is what these awards honor."
FCCU received recognition for their recent "Kasasa $2 Million" campaign, a campaign targeted to increase brand awareness and bring attention to our Kasasa Checking product. Last year, FCCU won an award for another complete campaign, as well.
The campaign included various forms of brand awareness including TV ads, billboards, mailers, social media giveaways, parade signage, digital and newspaper ads, in-branch posters and handouts, and more.
"We're honored to receive this national award for our campaign," said Katie Nehl, FCCU Communications Manager. "Our Kasasa $2 Million campaign was such a fun campaign to do and a great way to celebrate the rewards and earnings we've given back to not only our members, but communities through our Kasasa product."
*Pictured above, FCCU's Graphic Designer, Justene Kouba holds Diamond Award.