View all posts
A Message From Our President/CEO, Steve Schmitz
03/15/2023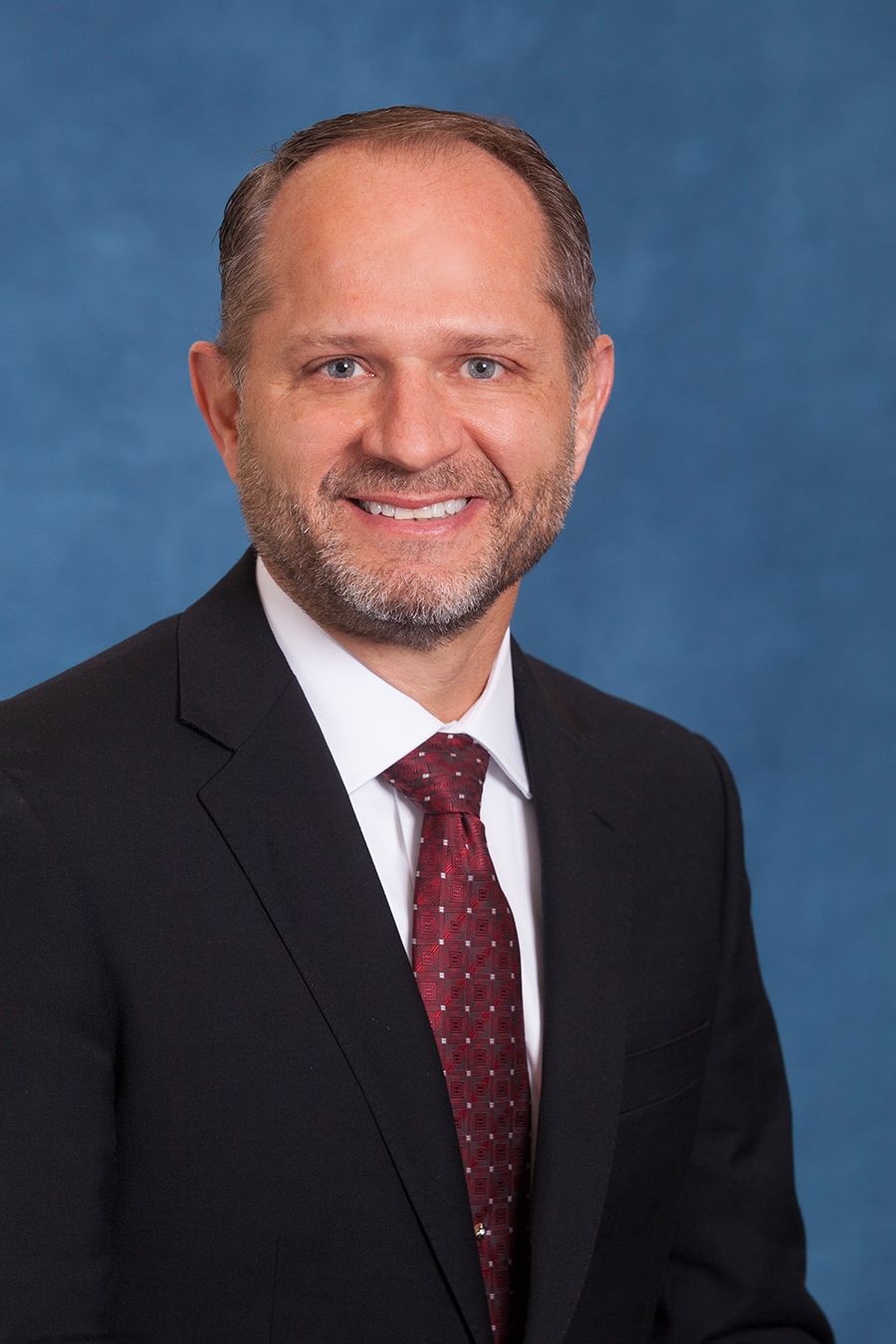 In light of recent headlines surrounding the collapse of Silicon Valley Bank (SVB) and Signature Bank, I want to take this opportunity to update you on the continued financial strength of First Community Credit Union.
FCCU continues to hold a strong capital position, placing us among the industry leaders in that category. Our net worth ratio of 12.75% greatly exceeds the 7.0% requirement to be considered "well-capitalized" and we rank 49th out of the 427 credit unions nationally with total assets of $1 billion or more. Our capital position allows us to navigate the most dynamic interest rate environment we've seen in nearly four decades, while continuing to place our focus on serving our members now and into the future.
FCCU's diversified funding base and conservative management philosophy strike a sharp contrast to the story of Silicon Valley Bank. We've worked with our membership to build our funding base brick-by-brick, as exemplified by our Kasasa checking account that rewards our members for maintaining their day-to-day spending accounts with FCCU. Starting in 2022, we rolled out competitive specials on savings and CDs to further prepare for any increased risk wrought by the Fed's aggressive interest rate increases. Nearly 90% of all of FCCU's deposits fall within the levels of NCUA insurance, meaning they are backed by the full faith and credit of the United States Government.
As a credit union, we're a financial cooperative owned by you, our members. Whereas publicly traded banks exist to provide a return to their stockholders and increase their stock prices. FCCU's mission is to strengthen community by helping our 46,000 members grow and thrive. Our membership is well-diversified, consisting of educators, healthcare workers, farmers and small businesses representative of the 27 communities we serve and our membership is at the core of every decision we make.
We are financially strong and well-positioned to continue serving you, our members, for many years to come.
Thank you for your membership with First Community Credit Union.
Steve Schmitz
President/CEO