View all posts
Aesoph Named to Top 25 Women in Business List
03/06/2023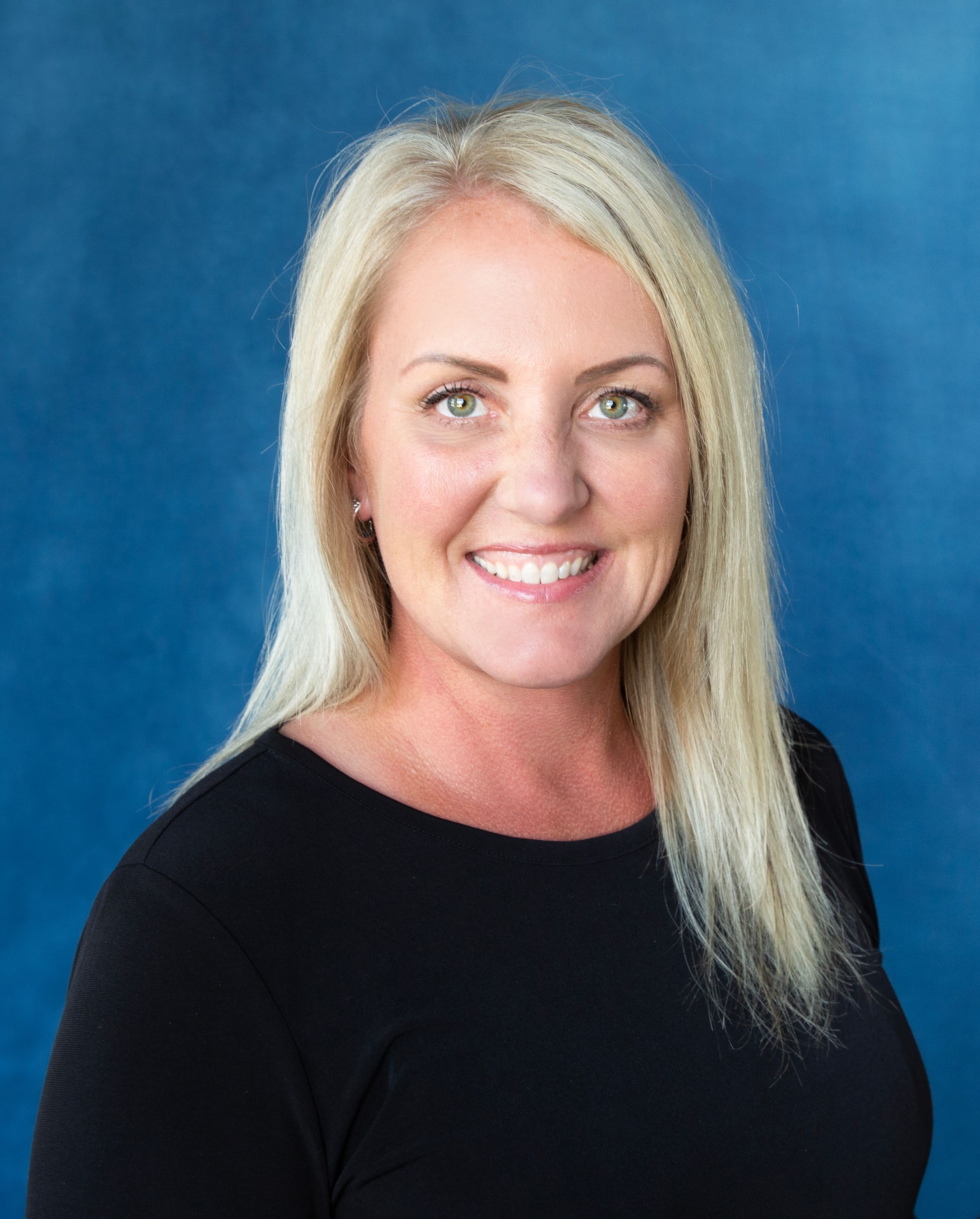 We're proud to announce FCCU's very own Amie Aesoph, Chief Human Resource Officer was recently named to the Top 25 Women in Business list by Prairie Business Magazine. Read Amie's write up here, on page 14.
The Top 25 Women in Business Award was created to draw attention to the many creative and successful businesswomen in North Dakota, South Dakota and western Minnesota, and the impact they have on industry and economy in the region. Recipients were selected through a nomination process that emphasized professional achievement, community contributions and volunteerism. The 25 women listed come from a variety of industries and professions. Each has made exceptional contributions in their chosen careers and communities.
Amie has a passion for people and gives her heart and soul to leading our people day in and day out. As the chief human resource officer, she knows that people are the key to a successful organization. Aesoph's background in HR spans more than 20 years and there's no doubt her expertise in recruitment, communication, culture and performance strategy has aided in FCCU's growth. Aesoph has also served as an instructor at the University of Jamestown since 2017, where she is an adjunct for the online business program.
Throughout the years, Aesoph has served on the many volunteer boards from the Downtown Association and Buffalo City Tourism foundation, to Basketball Boosters and Kiwanis. She started the Jamestown BIO Girls program and currently serves on the Credit Union National Association Human Resources & Organizational Development Council.
"When Amie joined our team in 2019 to replace our long-term retiring CHRO, she hit the ground running," says Steve Schmitz, President/CEO of FCCU. He continues, "Building off a solid foundation, she has enhanced processes and taken our Human Resources Department to a new level. She has a passion for strategic thinking and takes a proactive approach to problem solving. Amie has quickly become an integral member of our Executive Team."
She truly loves her job and the meaning behind what FCCU is here for. Thank you, Amie for all you do for our staff and FCCU. Well deserved!