View all posts
84th Annual Meeting to be Held
03/01/2023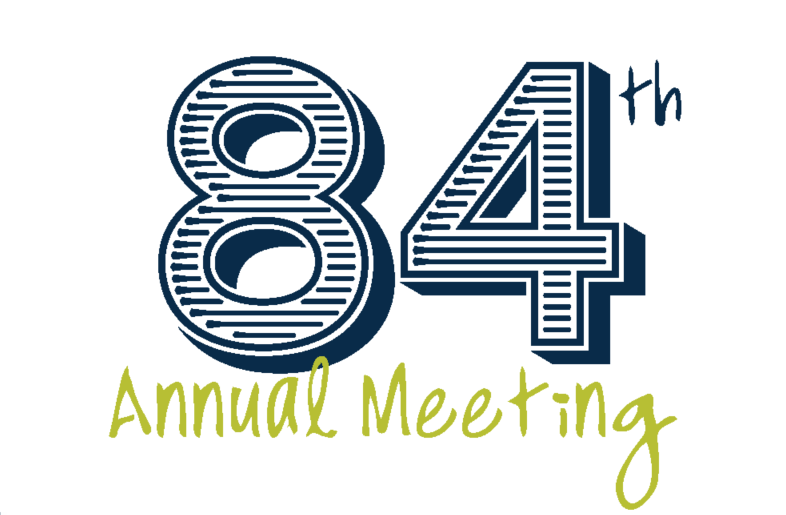 The 84th Annual Meeting of First Community Credit Union will be held on Monday, March 20, 2023 beginning at 5:30pm. The meeting will be held at the Farmers Union Conference Center located at 1415 12th Avenue SE in Jamestown.
Two positions on FCCU's Board of Directors need to be filled. They are three year terms. This year, the two people running are incumbents, Sandy Franke and Colin Wegenast. As directed by the by-laws, the vacancies will be filled by acclamation at the Annual Meeting.
Come join your fellow credit union members at our 84th Annual Meeting.