View all posts
FCCU Merges with Elm River Credit Union
01/06/2022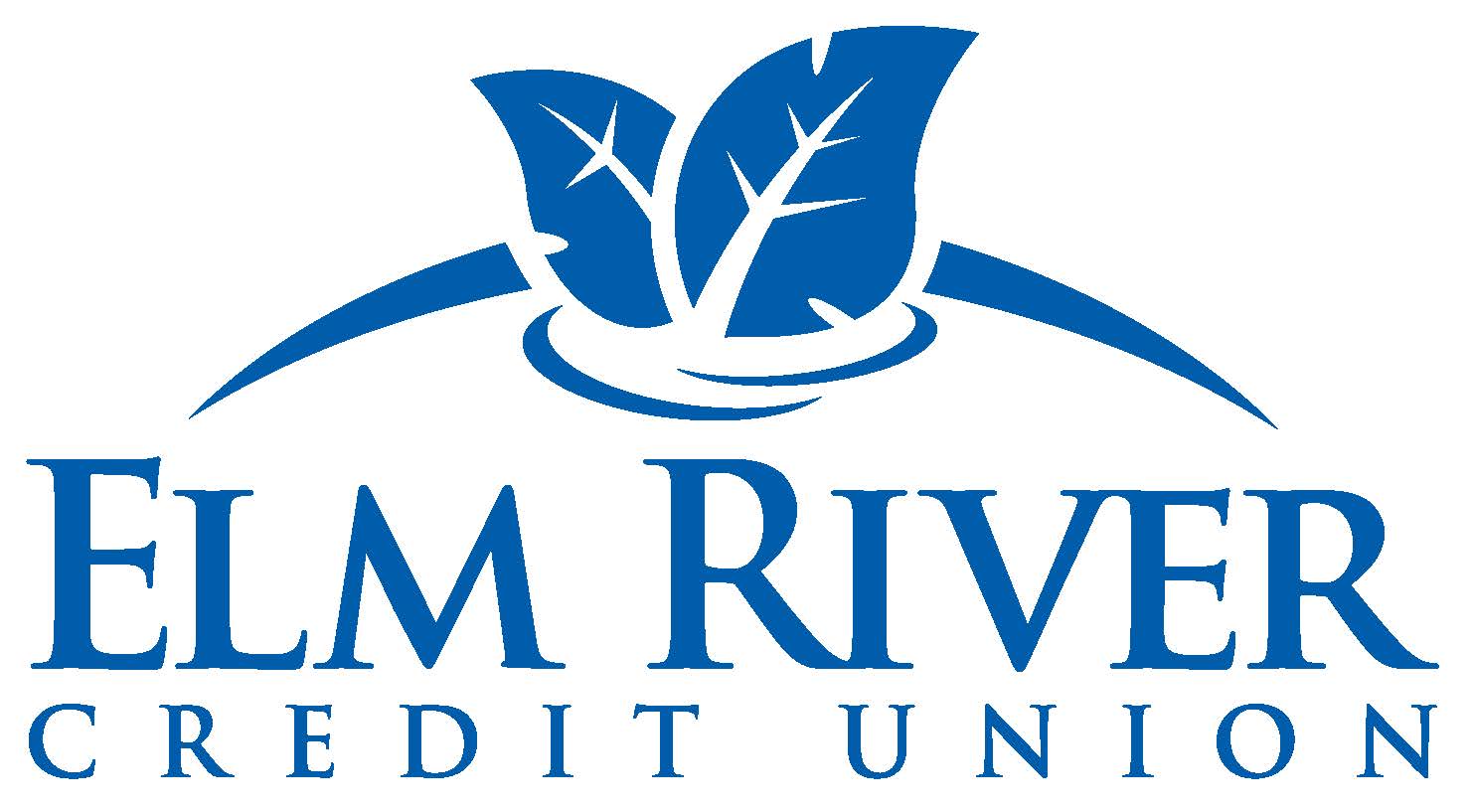 First Community Credit Union is excited to announce our merger with Elm River Credit Union.
Elm River Credit Union, a strong, well-capitalized, agriculture-based credit union has branches in Page and Kindred, serving just over 1,400 members. This merger will result in a wider range of products, services, and locations available to members of both institutions while preserving the friendly, quality service of a locally owned, strong and secure community credit union.
"It is rare to find two credit unions whose culture, business approach and member origins align as well as First Community and Elm River," said Steve Schmitz, President and CEO for First Community Credit Union. "We look forward to working with the Elm River team to continue our shared history of exceeding the needs of our members. We look forward to serving the communities and members of both Page and Kindred."
"Elm River Credit Union has a proud tradition of serving its local communities and the region as a member-owned credit union," added Erin Olstad, retired CEO for Elm River Credit Union. "After meeting Steve and members of his team at First Community, we soon realized how much our credit unions have in common and that together, we could continue our respective community credit union traditions while capitalizing on the benefits that come with being a larger credit union."
Steve Schmitz will serve as President and Chief Executive Officer of the combined credit unions and all Elm River CU employees will remain with the company. While Olstad is retiring from her CEO position after nearly 33 years with Elm River, she has agreed to stay on with FCCU on a part-time basis for the coming months to assist with the merger transition.
An operational merger of combining the two separate operating systems, into one, will take place later in the year. As we move forward as one combined credit union, FCCU will now have 29 locations, serving 25 communities.
FCCU welcomes the Elm River staff and members to our FCCU family. We look forward to working together to continually serve our communities with the mission of "people helping people."