View all posts
FCCU Intern Spotlight: Meet Brett
07/09/2021
In the fall of 2020 we launched our internship program here at FCCU. This program was designed to give students in our communities an opportunity to learn, grow and gain valuable experience.
We recently sat down with one of our latest interns to hear about what his experience has been like so far.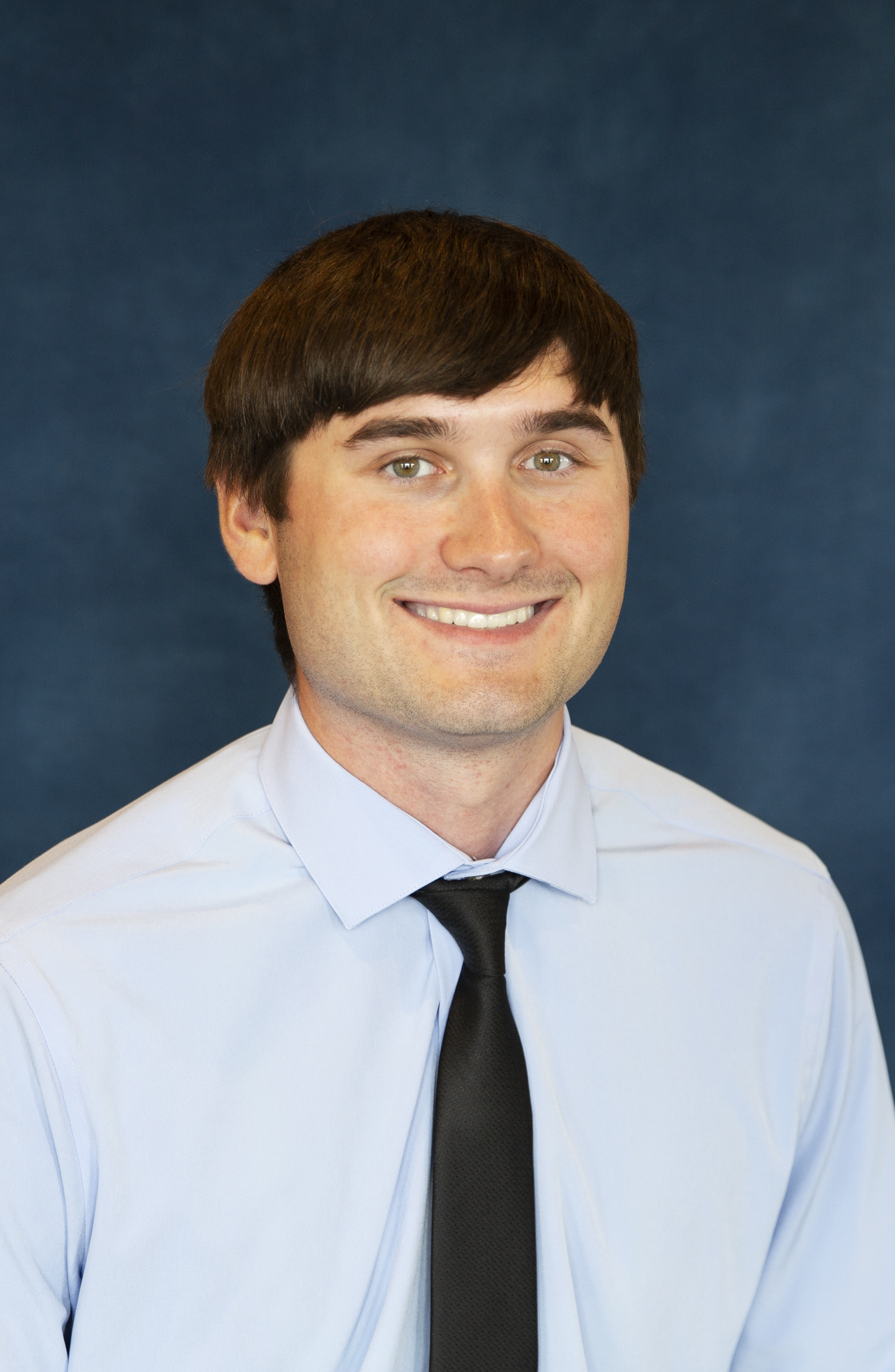 Name: Brett Christopherson
Hometown: Hettinger, ND
University/Major: Mayville State University, Business Administration with a focus on Banking/Finance and Agribusiness
Location of Internship: Milnor, ND
Internship Title: Ag/Retail Loan Intern
Hobbies: I love hunting, fishing, sports and playing baseball.
Why did you choose FCCU?
I chose FCCU because they have excellent reviews and they were named a top 50 places to work.
What are some responsibilites you have in your internship?
My main responsibilites are learning what the role of a loan officer is, from working with members to learning the loan processes, to following FCCU values and policies.
What is your favorite part of your internship so far?
My favorite thing about my internship so far is meeting the members that are coming in to the branches as well as meeting new people at FCCU.
How did you find the internship?
I found this internship online on FCCU's careers page on the website.
What advice would you give to someone in the process of applying for an internship?
Do not stress about the interview and just relax, be relatable and positive.