View all posts
Life is Better with Community Giveaways
07/05/2021
Member Monday Giveaways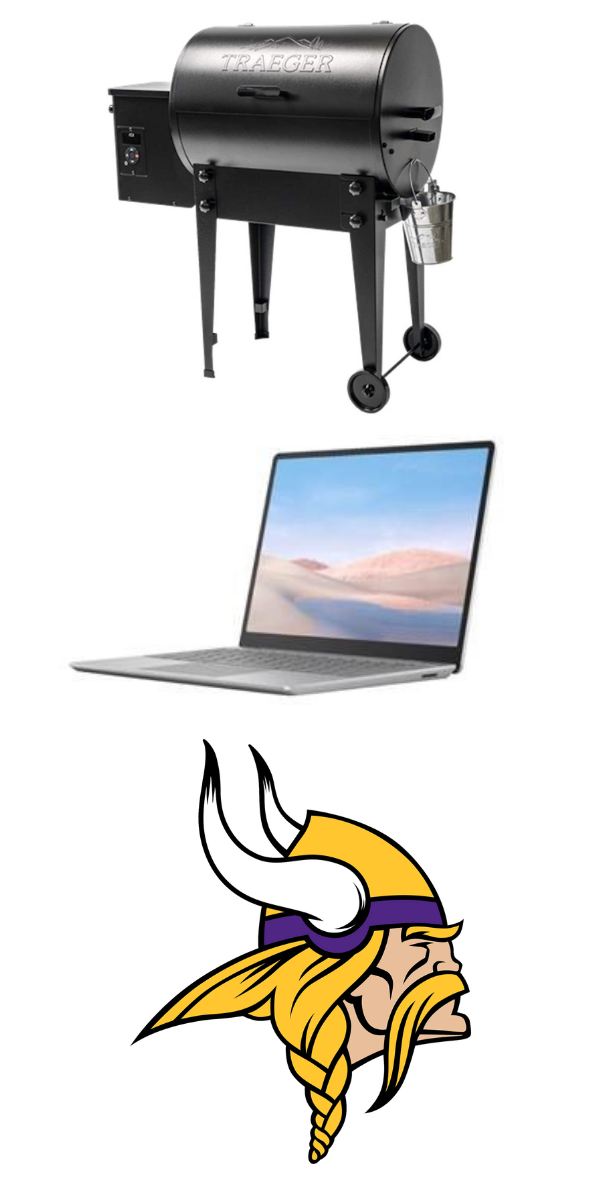 This past year has been especially challenging and has brought our communities together.
We heard terms like 'better together' and 'stronger together'. Many of our local businesses and members are trying to make up for lost business from the pandemic. Equally, our members have supported us over the past year, as we navigated challenges that were new for all of us.
To show appreciation to you our members, businesses and our communities, we'll be doing Member Monday Giveaways! Each Monday from June 21st-October 25th we'll draw a winner with prizes ranging from $25 to $100 from our local business members.
Then November 1st, we'll have three grand prizes that you can choose from: a Traeger Pellet Grill, a Microsoft Surface Laptop and a Vikings getaway package for Sunday, December 26th at 12:00PM CST against the LA Rams.
Parents, be sure to enter your kids between the ages of 0 and 17 in a separate entry to win their own fun prizes – a hoverboard, Apple Airpods or a Nintendo Switch Lite!*
Note: Enter at any time. One registration per person.
Learn more about these giveaways and our Life is Better with Community fun.