View all posts
FCCU Intern Spotlight
06/09/2021
In the fall of 2020 we kicked off our internship program here at FCCU. We recently sat down with one of our latest interns to hear about what her experience has been like so far.
Name: Tiarra Bosch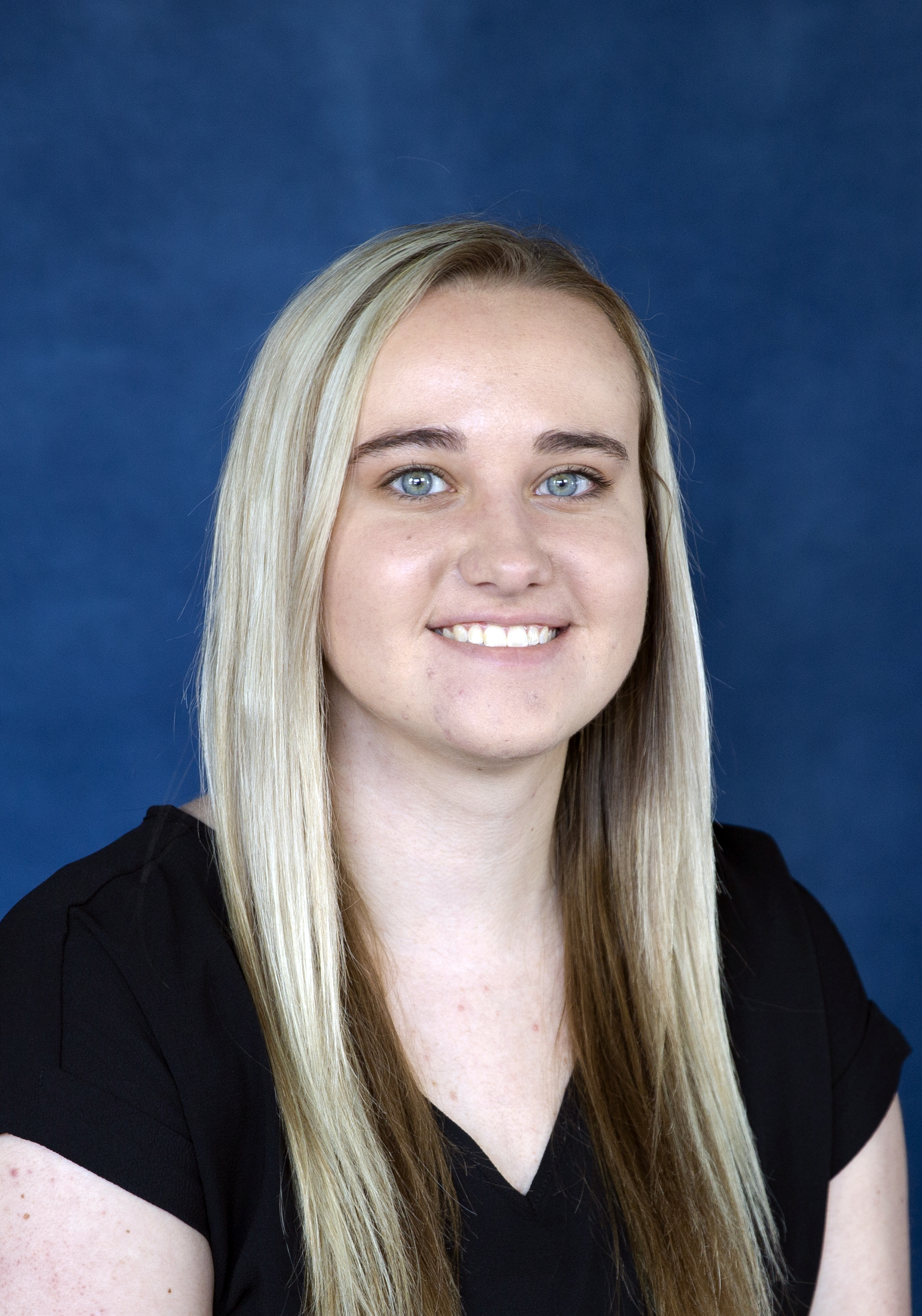 Hometown: Linton, ND
University/Major: University of Mary, Business Administration
Location of Internship: Napoleon, ND
Internship Title: Ag/Retail Loan Intern
Hobbies: Hunting, spending time with family
Why did you choose FCCU?
I chose FCCU because I have heard great things about their work environment and work ethic. Both of these traits matched the type of business that I wanted to work for.
What are some requirements of you in your internship?
Some requirements for me would be to job shadow my supervisor and learn the process of completing a loan. Working on the ag and retail side, I will be able to get a little taste of several products and services FCCU has to offer its members.
What is your favorite part of your internship so far?
My favorite thing about my internship so far is the people I work with. They make it a fun experience while still being able to learn new things every day.
How did you find the internship?
I found this internship through my college advisor, who is a previous employee of FCCU.
What advice would you give to someone in the process of applying for an internship?
Don't be afraid to step out of your comfort zone. Internships are made to be a learning experience, and you won't know if you like something until you try it.