View all posts
Nick Schauer Named Volunteer of the Year
02/02/2021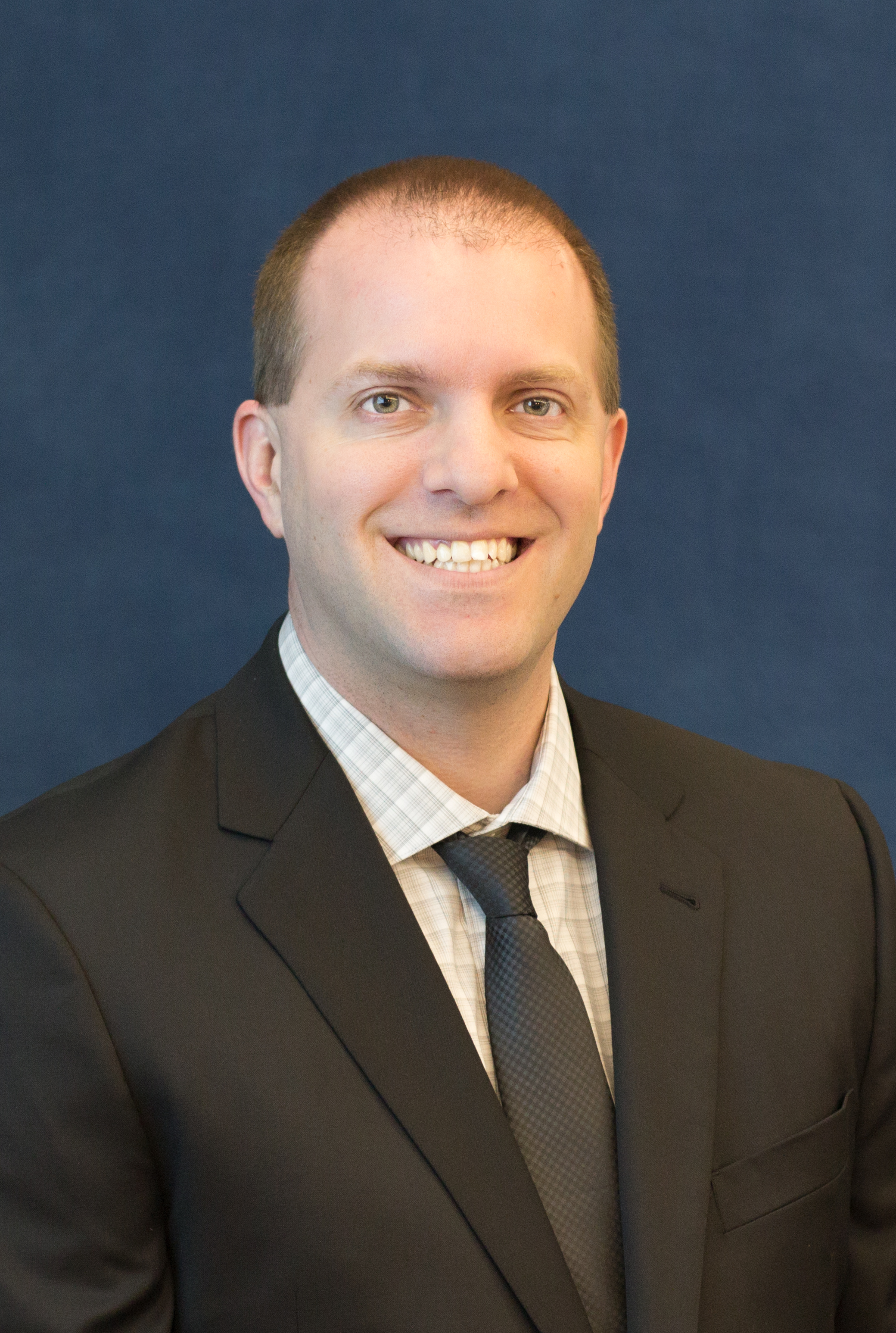 In recent years, FCCU launched a volunteer program where employees track the number of hours they volunteer outside of work. Whether it is helping at church, coaching basketball, or volunteering at the local humane society, we encourage, recognize and reward staff who are involved in their communities.
This year's Volunteer of the Year was Nick Schauer, VP of the Jamestown Market. There's no doubt Nick believes in community involvement, having dedicated more than 70 hours in 2020 to volunteering.
Nick is currently on the Jamestown/Stutsman Development Corporation Board and the Jamestown Stutsman County Economic Development Corporation Board of Directors. He also volunteers for the Jamestown Taz Youth Wrestling as a coach and is on the board for this organization. In 2021, Nick also helped give a class presentation about Credit and Loans, to a business class at the University of Jamestown, helped volunteer his time with the FCCU Santa Drive-Thru experience, the Labor Day Classic golf tournament, UJ Track & Field presentation and more! Although he says coaching various youth sports is his favorite.
When asked why he feels it's important to volunteer, Nick says, "I had so many people who played a role in my early life, from teachers to coaches to community leaders. I really look at volunteering as a way to be a part of my community." He continues, "It's a way to give back in a small way and hopefully make a difference and to help others achieve their goals. Whether it is with youth activities or the economic development board, I see volunteering as a way to help make Jamestown a better place to live."
In a year where volunteer hours were limited, FCCU staff accumulated and tracked over 575 volunteer hours during 2020! FCCU extends a huge thank you to all staff that gives of their time to their communities and we look forward to serving our communities for years to come.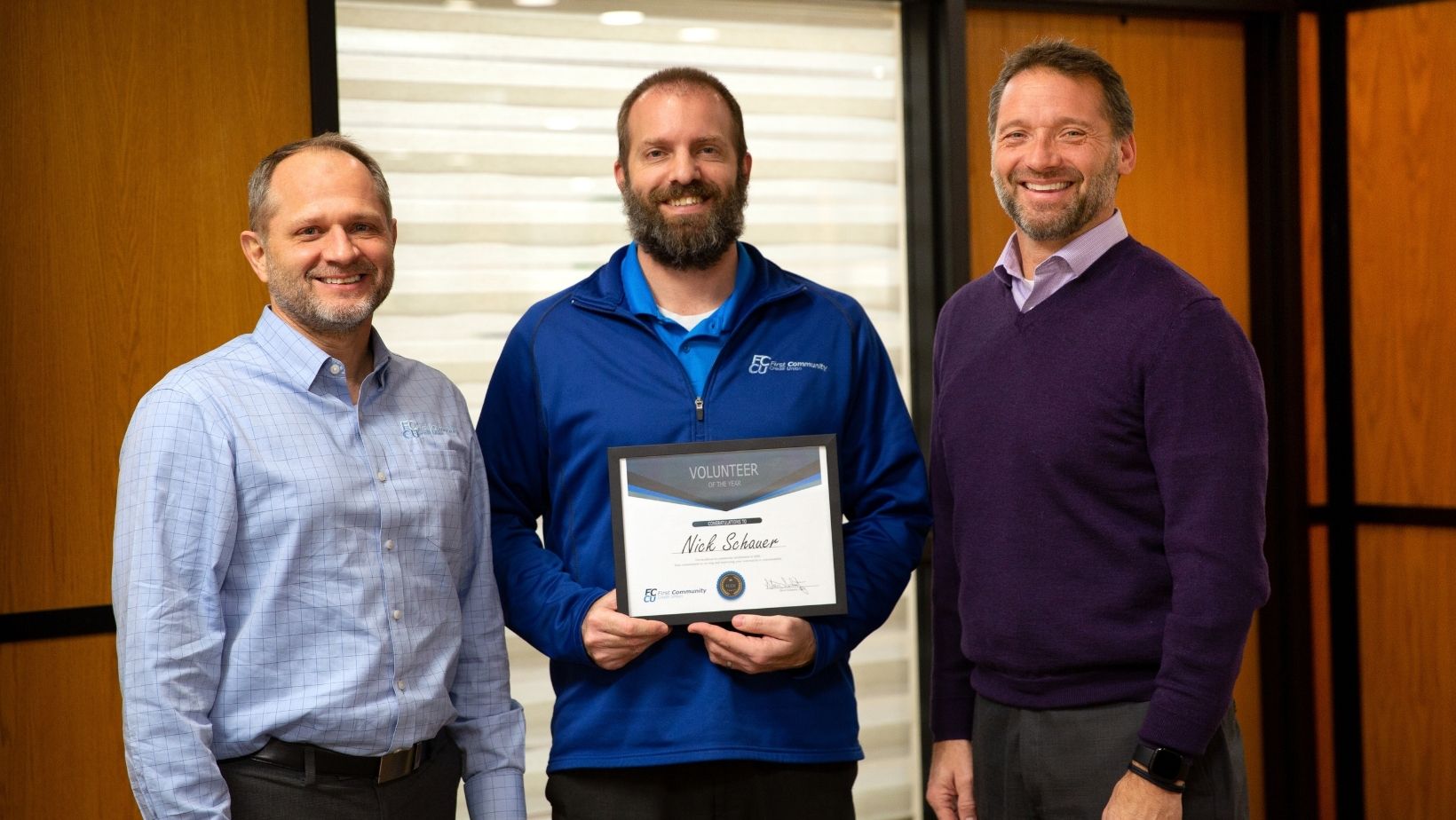 Above, Nick receiving his Volunteer of the Year Award from Steve Schmitz, President/CEO (Left) and Craig Grundstrom, Chief Development Officer (Right)