View all posts
Intern Spotlight-Meet Noah
01/20/2021
Last fall we kicked off an
internship program
within FCCU. We sat down to hear more from our newest intern about what internship program has been like, thus far.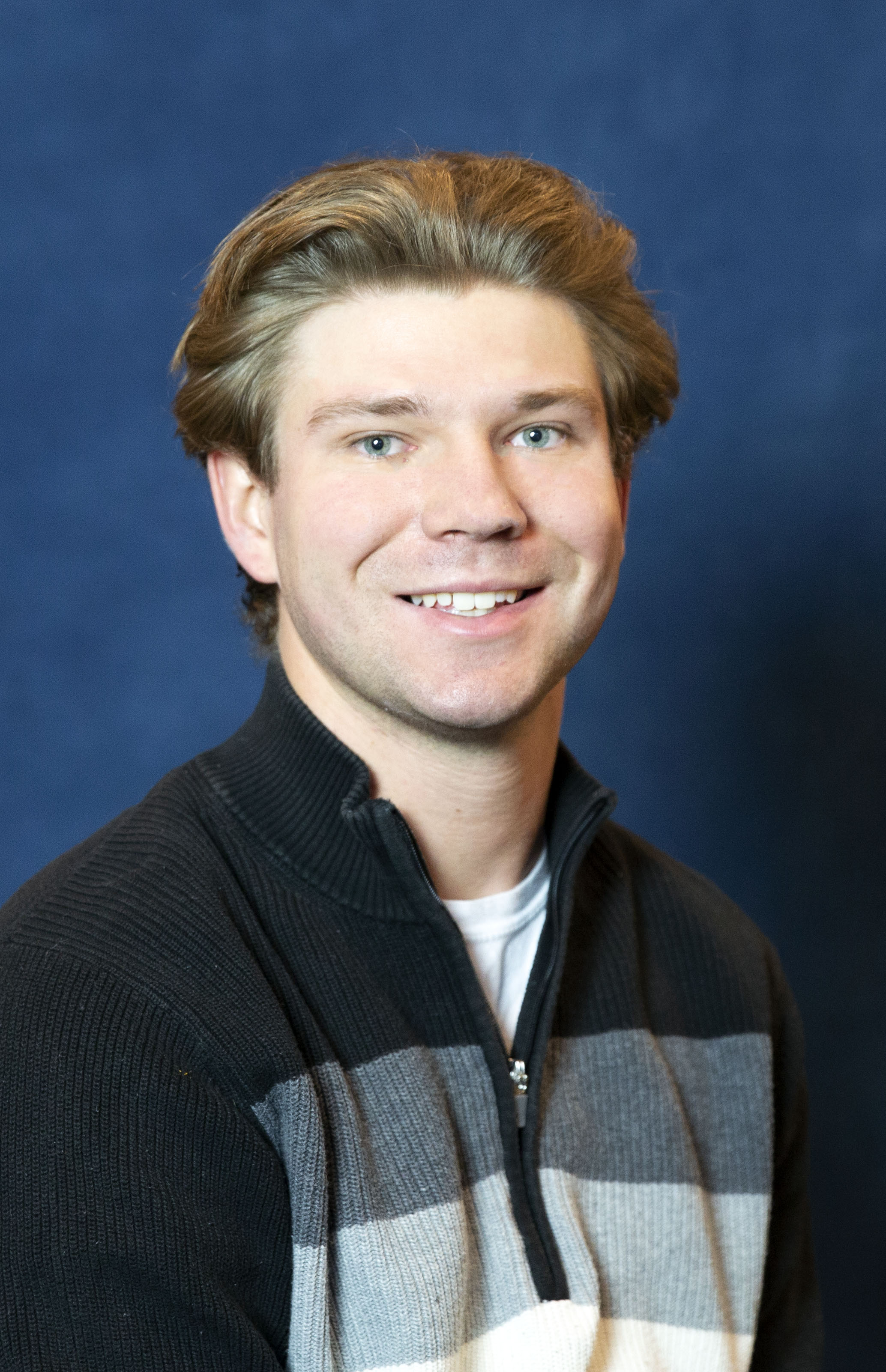 Name: Noah Sloka
Hometown: Garrison, ND
University and major: University of Jamestown. Majoring in Business Administration with a concentration in Financial Planning and a minor in Accounting
Location of internship: Jamestown Main
Internship title: Ag/Commercial Loan Officer Trainee Intern
Hobbies: Boating with friends in the summer and ice fishing in the winter
Why did you choose the company that you work for?
I chose FCCU because of all the hard work and dedication everyone has here for their job. Every position here at FCCU works as hard as they can to day end. That caught my eye right away. I wanted to be a part of a team and family that loves what they do, day in and day out.
What were some of the requirements for your internship?
The requirements and tasks that the Ag/Commercial officers have me doing on a daily basis are helping out in the mornings with various reports, as well sitting down with them during the day watching, listening, learning, and helping them with whatever loan process they are on at that point in time. I also help with looking over the paper work needed to close a loan, seeing if everything is there and ready to be signed.
What is your favorite part about your internship experience, so far?
My favorite part about my internship experience so far, is being able to sit down with some of the Ag/Commercial loan officers and see what they do during the loan process. Being able to witness the closing of a loan, the process it takes to get to that point and going out to a members home or business with a loan officer to see what they do to start an internal evaluation has also been my favorite. It is honestly a really great thing and an honor to have these opportunities.
How did you find your internship?
I found this internship from one of my professors, Teddi Jo Paulson. She brought to my attention that FCCU was opening an Ag/Commercial Loan Officer Trainee Internship and I applied as soon as it opened up.
What advice would you give a student who is In the process of applying to an internship?
My advice would be to never give up. If a company shoots you down, that company is just not for you. Keep your head high and keep putting yourself out there. When the right company does come around and you get the opportunity to have an interview with them, be calm, cool and collected, while bringing your best to the table.