Life is Better Giveaway Prize Winners
Earlier this year we kicked off a brand new campaign to show appreciation and support to our amazing members and communities we serve. Just one of the many ways "Life is Better with Community."
While our giveaways and this campaign has ended, we're excited to announce our four grand prize winners.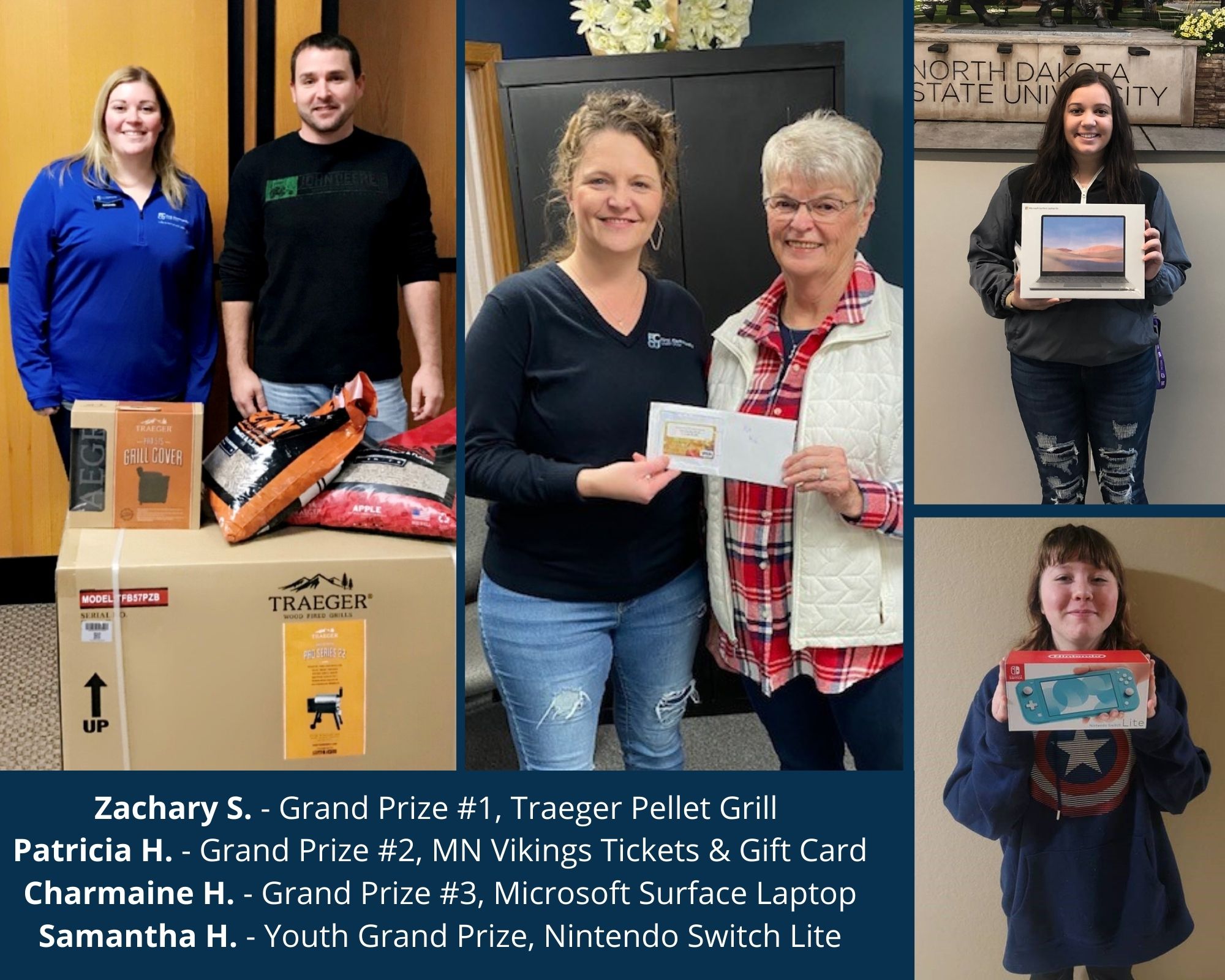 Congratulations again to our prize winners!
Love FCCU?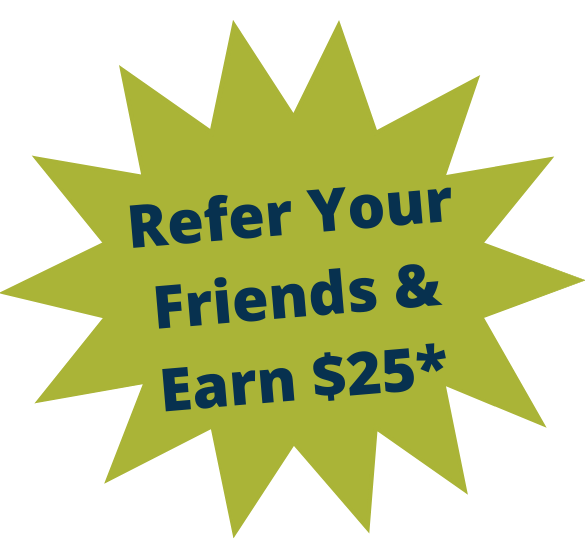 The highest compliment we can receive is the referral of your friends, family, and business associates.
For every person you refer to join our community, we will credit your account $25 once they open an account.
They simply have to let us know that you sent them, via word of mouth or grab a referral card from your local branches to
hand out to people you know!**
Not a member of FCCU?
Becoming a member of FCCU is easy and we extend to you our warmest welcome and invitation to join our Community.
Member Testimonials
We wouldn't be where we are today without the hard work of all the staff before us and 82 years of dedication from our members. At FCCU, we are fortunate enough to work with members and business members, with unique stories. If you would like to share your member testimonial or be featured in a newsletter article, email our Communications Manager, here. Your member testimonials may be used in external marketing and advertising.
Check out all our member testimonials, here.