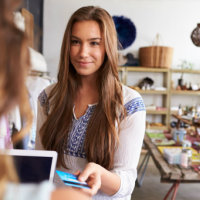 Credit Card Promo
Combine & Unwind.
Lower your rates. Lower your fees. Lower your stress.
Open a new credit card or transfer a balance to your FCCU credit card and get a rate of 1.90% APR* for 6 months. After the promotional period, the rate will be 9.90% or 14.90% APR.**
Enjoy no balance transfer or annual fee
Reward points or cash back
Great standard rate
Find out more about our Reward Credit Card, then enjoy the rewards by Applying Now!