SAY YES, TO LESS!
ENJOY 0% APR* FOR 12 MONTHS. For New Cards Only!
For a limited time only, new cardholders will receive an introductory rate of 0% APR* for 12 months on purchases and balance transfers made within the first 60 days. Take advantage of this new FCCU Visa credit card offer and also receive no transfer fees.

With an FCCU Visa You'll get
Low rate of 9.90% APR or 14.90% APR
No annual or balance transfer fees, 25-day grace period, cash advances at most ATMs
Choice of cash back (up to 1% on all purchases) or reward points (earning one point for every $1)
Combine points with Reward Debit Card points or family points to earn rewards faster
FCCU Cards App giving you the capability to turn your cards on and off, set travel notices, report lost or stolen and more!
Enhanced features with new contactless cards
Why First Community Credit Union
First Community Credit Union is here to help you achieve your financial goals. What makes us different?
Competitive rates
Flexible terms and low monthly payments
Easy to apply
Quick, local decision-making and processing
Attentive, friendly service from start to finish
About Us
First Community Credit Union is the largest credit union in North Dakota, with 29 branches throughout North Dakota & western Minnesota. FCCU first laid its foundation in Jamestown, with just 40 members and now we've grown to serve more than 46,000 members.
Just like you're a member of a community and even a family, you're a member of a credit union and we know just how special that is.


The Credit Union Difference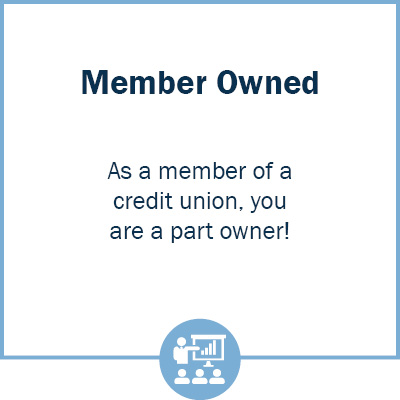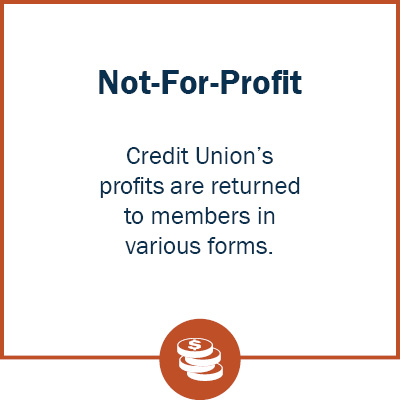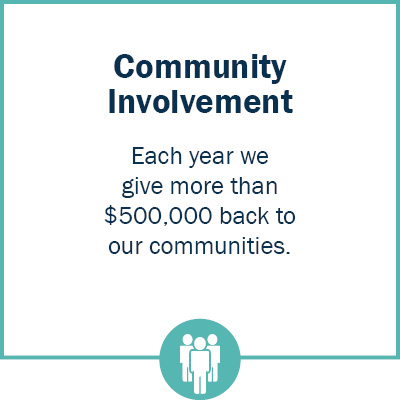 One of the most popular questions we're asked is, how do I become a member of First Community Credit Union? It's really easy.