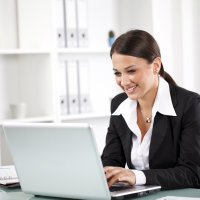 Rewards Plus Savings
Make your balance of $500 or more work hard with Rewards Plus Savings - a high-yield account that pays dividends on your average daily balance (and compounds monthly).
Earn competitive dividends in two tiers - up to $5,000 and over $5,000. You'll also enjoy enhanced access to your funds with up to 6 withdrawals or transfers per month.
Summary

$500 minimum balance ($5 monthly fee if not maintained)
Six preauthorized withdrawals or transfers per month
Sweep accessible, up to six withdrawals
Two tiers: Up to $5,000 and over $5,000
Free online banking
Free mobile banking
Free eStatements
Free direct deposit
$500 minimum deposit to open