Local. Trusted. Ag Lending.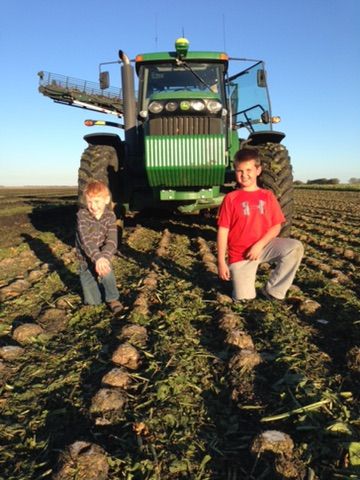 For more than 80 years, FCCU has been helping meet the needs of farmers and ranchers. We are rooted in your future and here to serve the next generations to come.
FCCU was created as an agriculture credit union to help serve farmers and ranchers of all sizes. As the 4th largest ag lending credit union in the nation, we know a thing or two about agriculture. From operating loans to equipment and even beet stock, we finance everything that has to do with ag.
From our humble beginings, we have grown to 29 branches in towns of all sizes and have a field of membership that covers over half of North Dakota and into Minnesota.
We work with operations of all shapes & sizes.
FAST, EFFICIENT & LOCAL SERVICE
Since we're based locally, we are more responsive to the local economy & make the process more efficient.
SAVE MONEY
Unlike banks, profits made by credit unions are put back into the organization; as a member of FCCU, you benefit from better rates and lower service fees.
CUSTOMIZED SOLUTIONS
We are flexible and will work with you to provide solutions that best fit your needs. FCCU offers several convenient services that can save you time and money.
Our expereinced lenders know agriculture, many of them being farmers and ranchers, as well. They understand everything it takes to get the job done and are proud to help serve both current and future generations to come.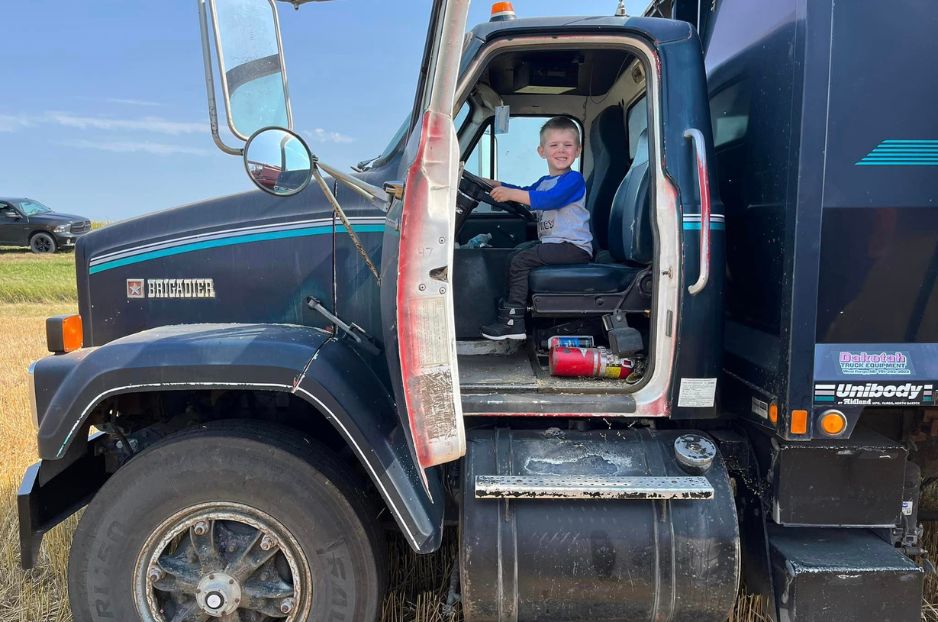 Click Image for Slideshow